Tattooed Chef stock climbs 16% postmarket on expanded Walmart distribution deal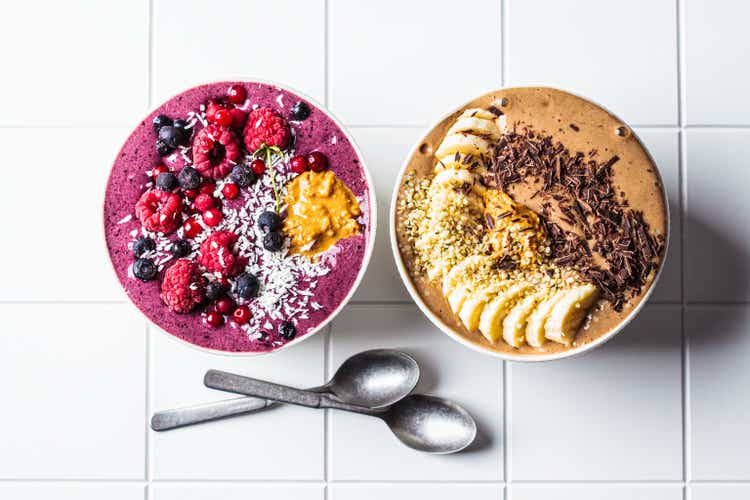 Tattooed Chef (NASDAQ:TTCF) stock climbed 16% postmarket on Tuesday after the firm announced an expanded distribution deal with Walmart (WMT) and a $10M asset purchase agreement with Desert Premium.
TTCF will increase its brand's frozen shelf presence from

5 to 13 SKUs and expand availability of these 13 SKUs from an average of 300 WMT stores to an average of 2K WMT stores.

TTCF expects initial availability of its products at the new WMT locations no later than Oct.
The company also acquired certain assets from Desert Premium for ~$10M and inked a lease deal for an 80K sq. ft. manufacturing facility in Albuquerque, New Mexico - where the acquired assets currently operate.
The acquired assets include packaging and production equipment, and the leased facility expands TTCF's manufacturing footprint with significant cold storage and ambient storage.
The facility's proximity to TTCF's New Mexico operations will allow the firm to consolidate distribution activities to capture added economies of scale.
TTCF expects operations of the new facility to be cash flow neutral through the rest of 2022 and be accretive to earnings by the start of 2023.
Shares of TTCF declined 59.5% YTD.