Stelco CEO says steel prices won't break down further
Aug. 23, 2022 6:33 PM ET
Stelco Holdings Inc. (STZHF), SLX, STLC:CA
NUE, MT, TX, CMC, X, STLD, SCHN, RS, CLF, TMST
By:

Carl Surran,

SA News Editor
24 Comments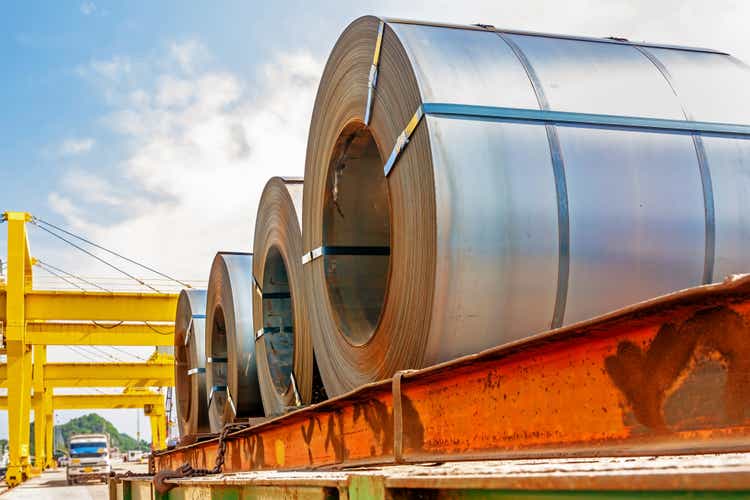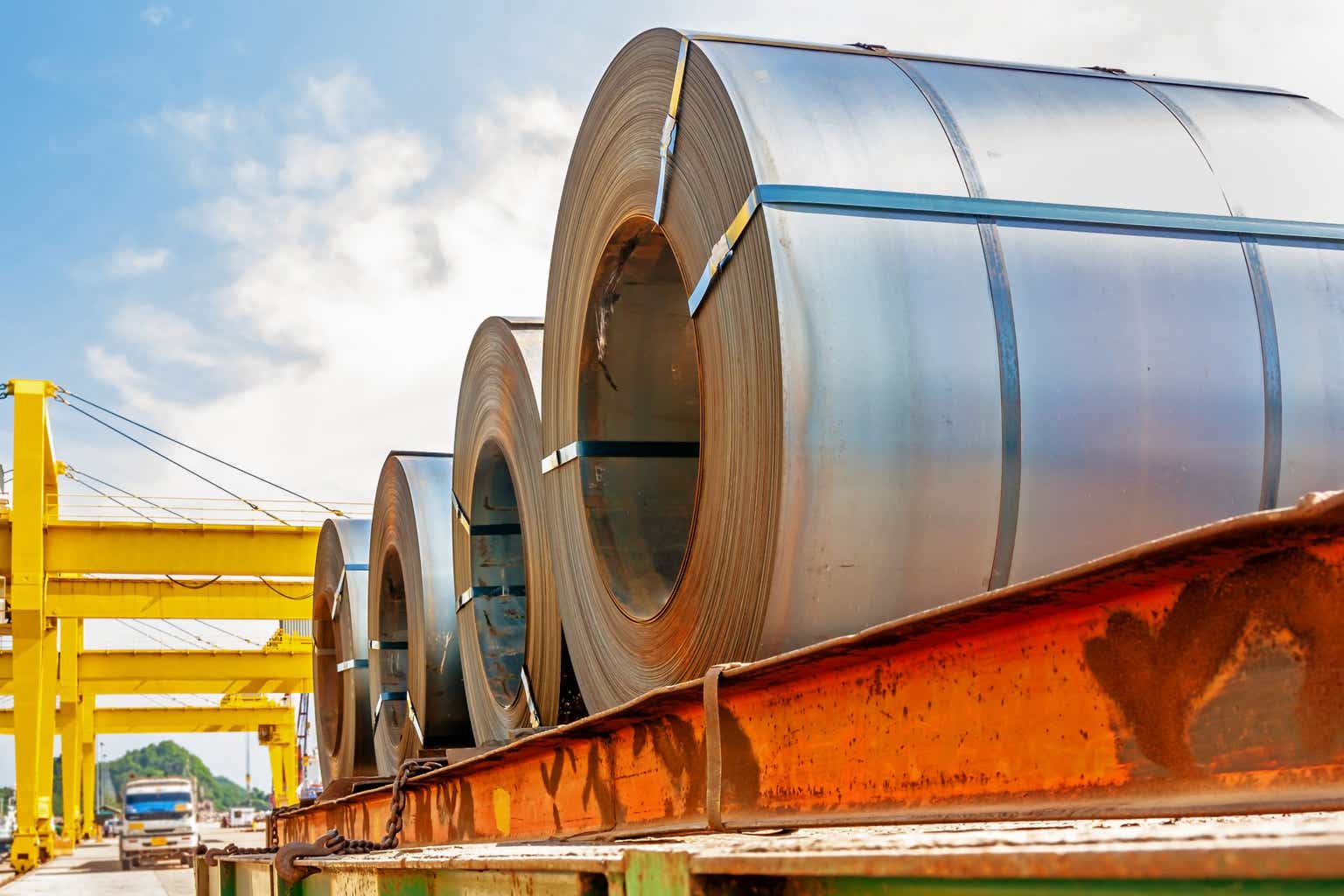 Stelco Holdings (OTCPK:STZHF) CEO Alan Kestenbaum, who warned earlier this year that North America's steel market was a "falling knife," is now calling a bottom in the market.
Kestenbaum told Bloomberg on Tuesday that while Stelco (OTCPK:STZHF) has seen a downturn in the automotive and construction sectors, the energy sector is strong and overall demand for steel is "OK," adding his company's order book has been filling up quickly in recent weeks.
"Things are going to stay steady as we get to the end of the year and I don't see any further breakdown in price," the CEO said.
Benchmark steel prices have fallen more than 45% YTD, but Kestenbaum said Steclo (OTCPK:STZHF) was seeing better pricing during recent weeks, breaking the downward trend.
Steel names finished broadly higher in Tuesday's trading: (MT) +3.8%, (CLF) +3.5%, (SCHN) +3.2%, (X) +2.8%, (TX) +2.6%, (TMST) +2.3%, (NUE) +1.5%, (CMC) +1.4%, (STLD) +0.9%, (RS) +0.9%.
ETF: (NYSEARCA:SLX)
At the beginning of the year, Kestenbaum presciently warned of "significant oversupply and significant shrinkage of demand" in the steel industry.