Occidental says ready to break ground on first carbon capture project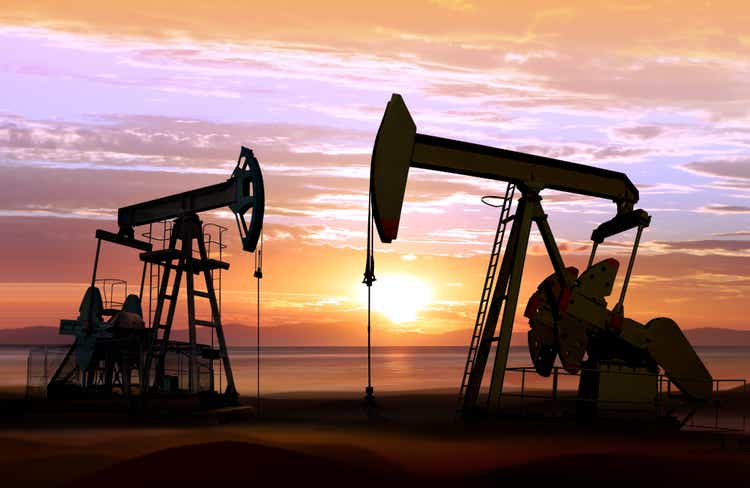 Occidental Petroleum (NYSE:OXY) said on Tuesday it will begin construction on its first carbon capture project this fall, a key part of its effort to build its Low Carbon Ventures business.
Tom Janiszewski, Occidental's (OXY) VP president of regulatory and land, told the Colorado Oil and Gas Association's annual summit that the West Texas facility would begin operations by 2024, according to Reuters.
The exact location for the facility has not been revealed, but Occidental has applied for tax credits for a project in Ector County, Texas, and it is evaluating a site in Livingston Parish, Louisiana, for a separate direct air capture operation.
Occidental (OXY) shares rose 6.9% in Tuesday's trading as oil prices ramped higher, reaching an intraday high $74.84, and have surged 214% during the past year.
Investors are following Warren Buffett into Occidental Petroleum (OXY) stock, but Buffett's history with Burlington Northern Railway "indicates better opportunities may lie elsewhere," Josh Young writes in an analysis newly posted on Seeking Alpha.