TotalEnergies, Inpex, Woodside to develop carbon capture project off Australia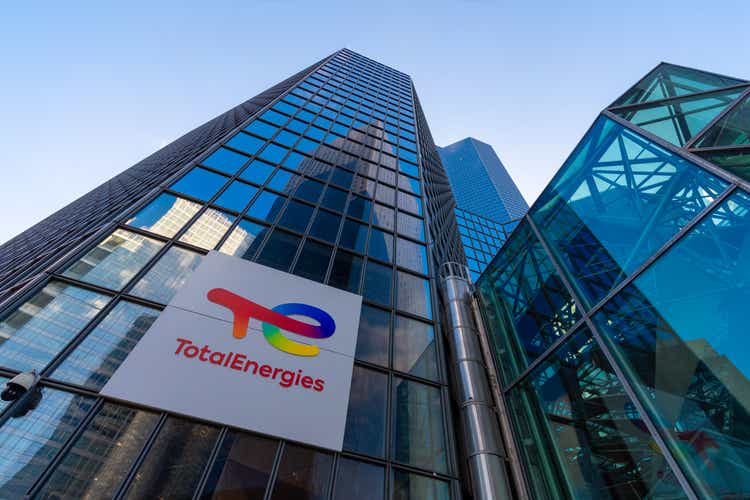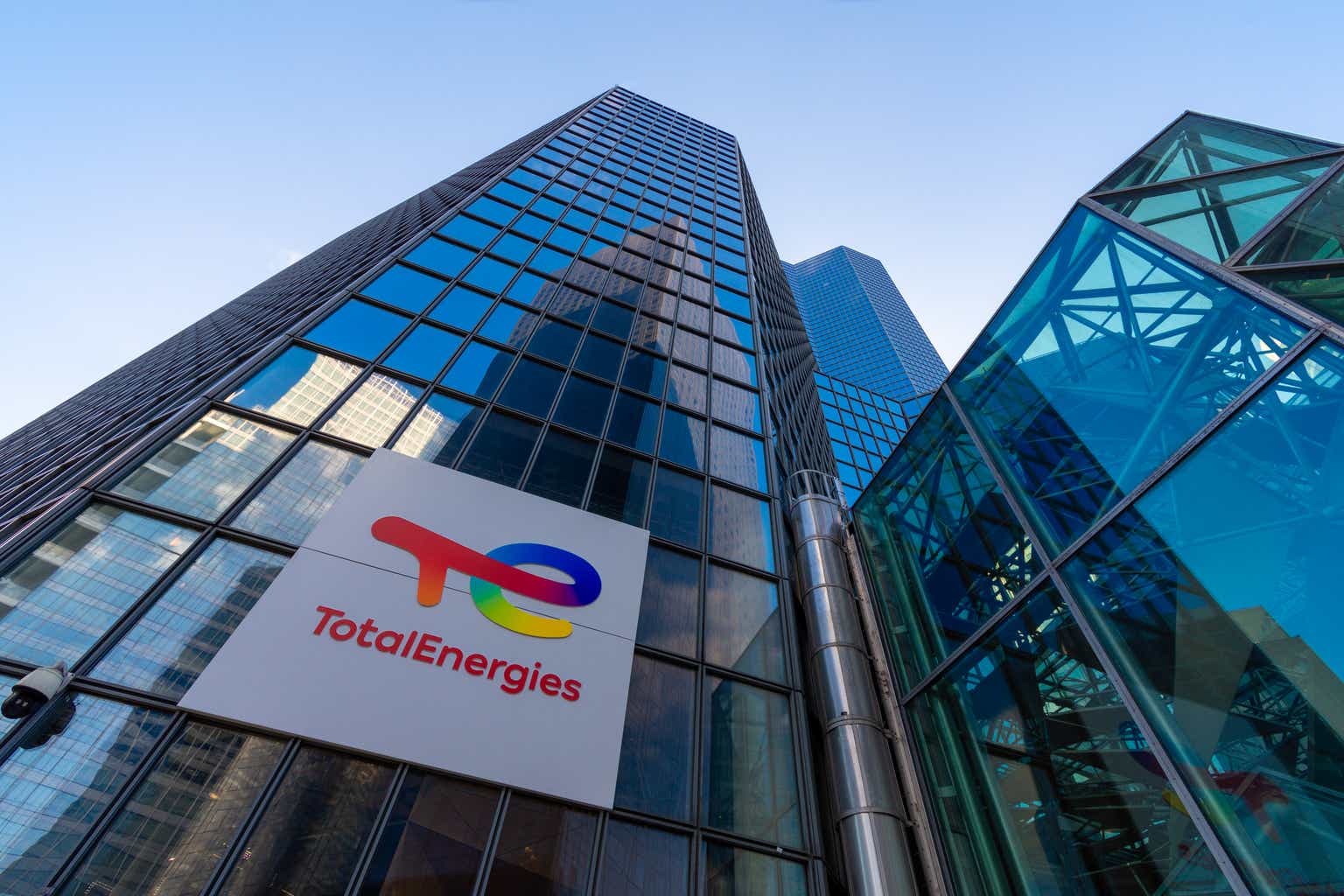 A joint venture between France's TotalEnergies (NYSE:TTE), Japan's Inpex (OTCPK:IPXHY) and Australia's Woodside Energy (NYSE:WDS) said on Wednesday it was awarded permits by the Australian government to begin evaluation and appraisal work for assessing suitability for carbon capture and storage.
The three companies jointly won a permit for an area in the Bonaparte Basin and Woodside (WDS) won a permit in the Browse Basin, both off northwest Australia, where Woodside wants to develop the country's biggest untapped offshore gas prospect but only if it can do so profitably with CCS.
Inpex (OTCPK:IPXHY) operates the Ichthys LNG project, co-owned by TotalEnergies (TTE), and seeks to use CCS to help cut emissions from the operation and produce carbon neutral liquefied natural gas.
Inpex (OTCPK:IPXHY) will be the operator of the Bonaparte CCS assessment joint venture and hold a 53% stake; TotalEnergies (TTE) will own a 26% stake and Woodside (WDS) 21%.
At the same time, the government also invited bids for new offshore oil and gas exploration acreage, which it said was important for securing energy supplies.
Earlier this week,TotalEnergies (TTE) generated first power at Scotland's largest offshore wind farm.