New leveraged cannabis ETF hits the market, doubling the returns of MSOS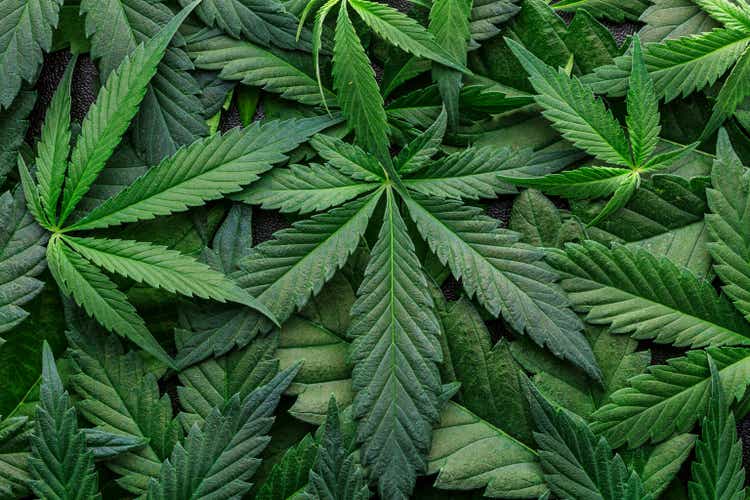 Cannabis investors now have access to a new 2X leveraged ETF by AdvisorShares. The AdvisorShares MSOS 2x Daily ETF (NYSEARCA:MSOX) is a new fund that provides two times the daily performance of the popular AdvisorShares Pure US Cannabis ETF (NYSEARCA:MSOS).
The underlying MSOS is an actively managed U.S.-listed ETF with cannabis exposure that exclusively applies to U.S. companies, including multi-state operators.
MSOX provides the investment community with increased buying power as it delivers 2X the cannabis exposure in a single trade, which gives holders of MSOX overweight cannabis holdings for less cash.
Additionally, MSOX will be attached with a total operating expense ratio of 0.95%, higher than the 0.73% expense ratio that is tagged to MSOS.
Dan Ahrens, portfolio manager of both MSOX and MSOS stated: "We believe MSOX is a unique investment tool that is designed specifically for experienced investors and professional traders which can potentially provide amplified returns in all market environments."
On Wednesday MSOS is +2.7% but from a larger year-to-date vantage point, MSOS is -54.8%.
Other related cannabis ETFs: (MJ), (YOLO), (POTX), (CNBS), (THCX), and (TOKE).
See additional information about the launch of the AdvisorShares MSOX.