Revlon plunges 15% after judge declines to allow formation of equity committee (update)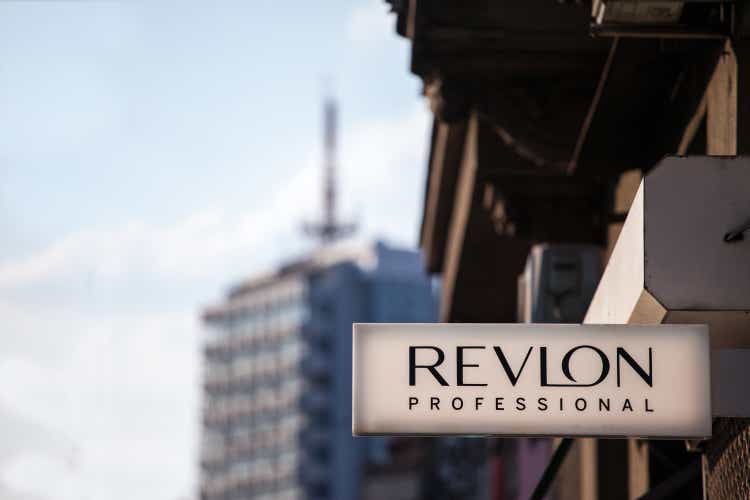 Update 12:20pm: Adds judge's comments.
Revlon (NYSE:REV) fell 15% after a judge declined to allow the formation of an equity committee for the cosmetic maker's common shareholders in its bankruptcy proceedings.
Judge David S. Jones denied a motion for the formation of a committee for common Revlon (REV) holders, according to his decision during a Zoom hearing watched by Seeking Alpha.
Revlon (REV) shares swung wildly dropping as much as 34% on Monday at one point before closing down 3% after Revlon argued over the weekend that there is no need for an official equity holders committee in its Chapter 11 reorganization. Revlon noted that Hertz Global Holdings had no official shareholder committee in its bankruptcy and still paid out roughly $1B in equity value.
Revlon (REV) is currently trading at $6.80 per share, which is still triple where the stock stood in mid-June after the bankruptcy reports first hit.
"Let me emphasis the court has no opinion and makes no prognostication about the ultimate outcome or amount of value that it will be able to be realized in this case," Jones said. "In reaching its decision today the court has made no conclusion that equity will end up out of the money and in fact the court would be more than delighted if ongoing work and future developments yield additional reasons to believe that equity holders may emerge in the money. But as of today the movements have not carried their burden of establishing a sufficient likelihood of such a happy outcome."
The Revlon (REV) common equity holders are being represented by White & Case lawyer Tom Lauria, the same attorney who successfully represented Hertz (HTZ) in the car rental chains bankruptcy case. Revlon shares had gained over 300% since Revlon's June 15 bankruptcy filing date, as retail investors appear to be believe there's still value in Revlon shares post bankruptcy.