Rumble SPAC CF Acquisition deal end date extended until Oct. 31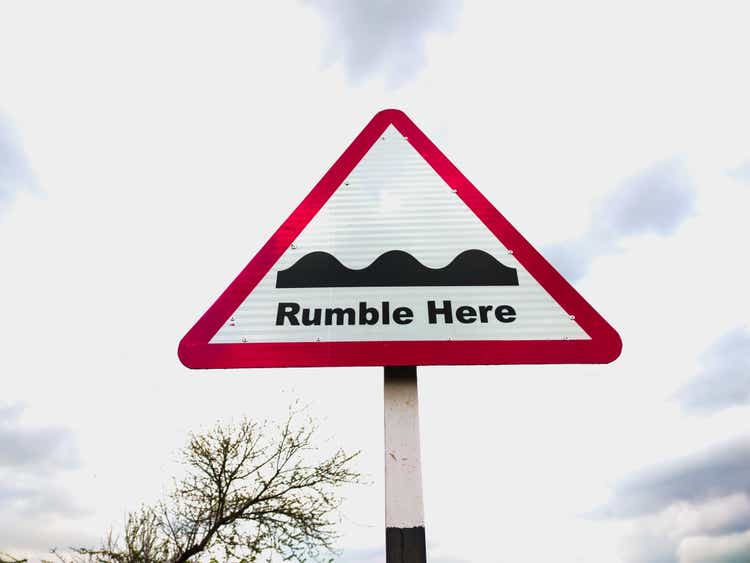 SPAC CF Acquisition VI (NASDAQ:CFVI), which agreed in December to take YouTube competitor Rumble, has extended the termination date for the Rumble deal to Oct. 31.
The deal was extended to Oct. 31 from Aug. 29 to accommodate for a shareholder vote scheduled for mid next month, according to an 8-K filing.
Shares of CF Acquisition (CFVI) rose 1.9% on Aug. 12 after the SPAC announced that its S-4 registration statement for deal with Rumble had been declared effective by the SEC.
CFVI will hold a special meeting of its holders on Sept. 15 to vote on its combination with Rumble. The business combination is expected to close shortly after the special meetings.
Rumble and SPAC CFVI (CFVI) have gained attention this year after the alternative YouTube platform announced a deal with former President Donald Trump's social media company and his platform Truth Social. Trump's media company is also going public through a deal with SPAC Digital World Acquisition (DWAC).
On Tuesday Digital World Acquisition (DWAC) announced an agreement with the video-sharing platform Rumble to support advertisements via Rumble Ads on Truth Social.