Texas blacklists BlackRock, other financial firms for 'boycotting' oil and gas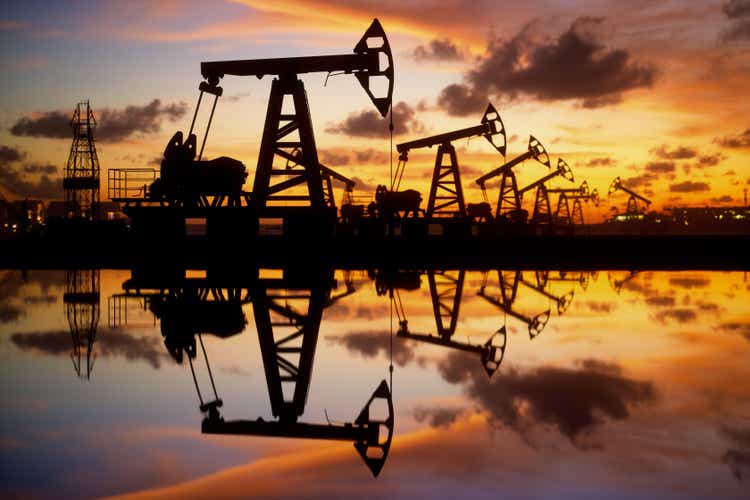 Ten financial companies including BlackRock (NYSE:BLK), UBS (NYSE:UBS) and Credit Suisse (NYSE:CS) are accused of "boycotting" oil and gas companies, and could be barred from doing business with Texas pension funds and other governmental entities, the state's comptroller said Wednesday.
Texas Comptroller Glenn Hegar's list also names nearly 350 investment funds, including funds controlled by Fidelity and Vanguard.
The move was mandated by a 2021 state law that restricts Texas pension funds and other state entities from investing in companies that divest from fossil fuels.
Texas is among various Republican-led states that are pushing back against the environmental, social and corporate governance movement.
"The ESG movement has produced an opaque and perverse system in which some financial companies no longer make decisions in the best interest of their shareholders or their clients, but instead use their financial clout to push a social and political agenda shrouded in secrecy," Hegar said.
BlackRock (BLK) said it "does not boycott fossil fuels - investing over $100B in Texas energy companies on behalf of our clients proves that," and criticized "politicizing state pension funds [and] restricting access to investments."
Investors in BlackRock (BLK) "benefit from the shareholder friendly dividend policy and the well-diversified portfolio," ZinsesZins writes in a bullish analysis published recently on Seeking Alpha.