FIGS surges 11% after billionaire Ron Baron pitches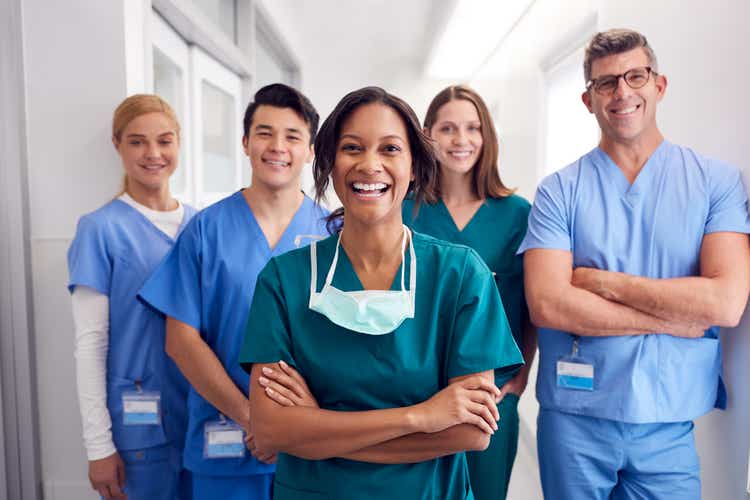 FIGS, Inc. (NYSE:FIGS) jumped 11% in premarket trading after billionaire famed invest Ron Baron said he has been purchasing shares of the healthcare apparel maker.
Baron is speaking in an interview on CNBC. He called FIGS "the Lululemon of healthcare."
FIGS, a direct-to-consumer seller of popular scrubs and other garbs for medical workers, went public in May of 2021 and its shares have dropped 55% since then through Wednesday.
Baron Capital owned 2.4 million shares of FIGS as of the end of June.