Veolia must sell three U.K. businesses for Suez merger, regulator says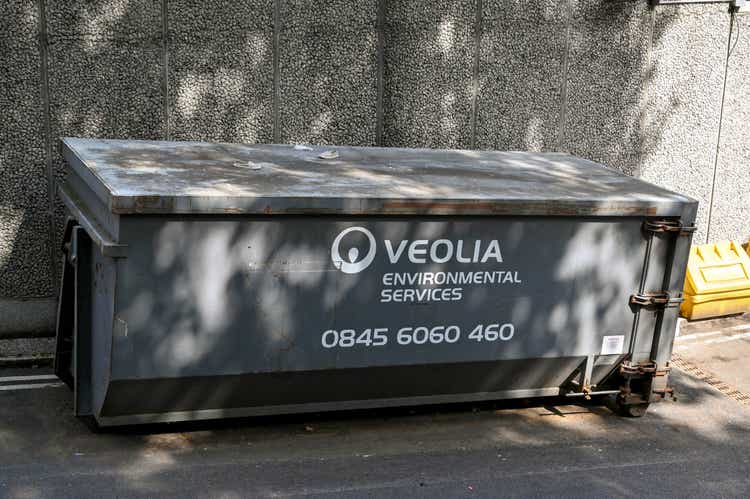 Veolia Environnement (OTCPK:VEOEY) must sell three of its businesses in the U.K. because of competition concerns related to its merger with Suez (OTC:SZEVF), the U.K.'s Competition and Markets Authority said Thursday.
The regular said the French utility must sell large parts of the merged business, including Suez's U.K. waste management services businesses, Suez's U.K. industrial water operation and maintenance services business, and Veolia's European mobile water services business.
Veolia (OTCPK:VEOEY) and Suez (OTC:SZEVF) are both global players in waste and water management; in 2020, the companies generated ~£2B and £1B in the U.K. respectively, roughly 10% and 7% of their annual global revenues.
Earlier this month, Veolia (OTCPK:VEOEY) said it would sell Suez's U.K. waste business to Macquarie Group for ~$2.4B.