China's GDS Holdings slashed to Neutral at JP Morgan over internet growth concerns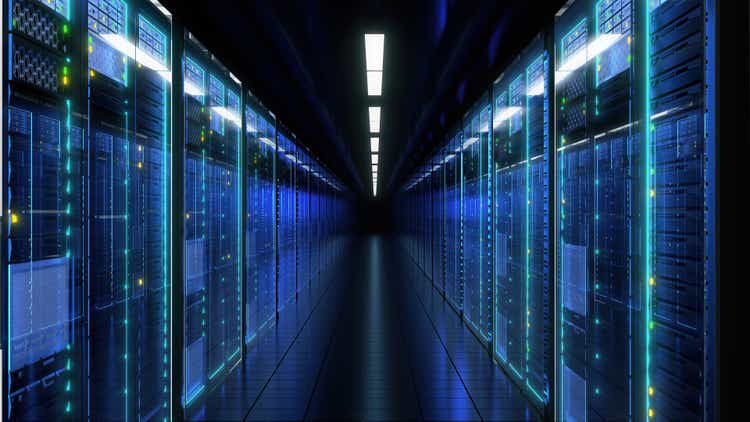 GDS Holdings (NASDAQ:GDS) gets downgraded at JP Morgan to Neutral from Overweight as the investment bank sees near-term upside growth catalysts missing for the data centre operator until the China's internet investment cycle

turns positive again.

"Move-in activity for China cloud and internet customers has slowed down dramatically and we aren't seeing any sign of a quick rebound in demand even into 2023," the analyst wrote in a research note issued on Thursday, cutting firm's Adj. EBITDA estimates for FY23 by 2/11%.
The analyst noted it is likely to be more difficult to stand out in the South East Asia market in which GDS Holding appears to be moving its investment focus to in the next 2-3 years.
"Potential industry consolidation in China is the key upside catalyst in the next 6-12 months, but a big M&A deal doesn't appear imminent for GDS, in our view," analyst added.
GDS stock has lost 52% in the past 1-year price performance, and down 39% in the last 6 months.