Europe power contracts hit records on surging nat gas prices, nuclear delays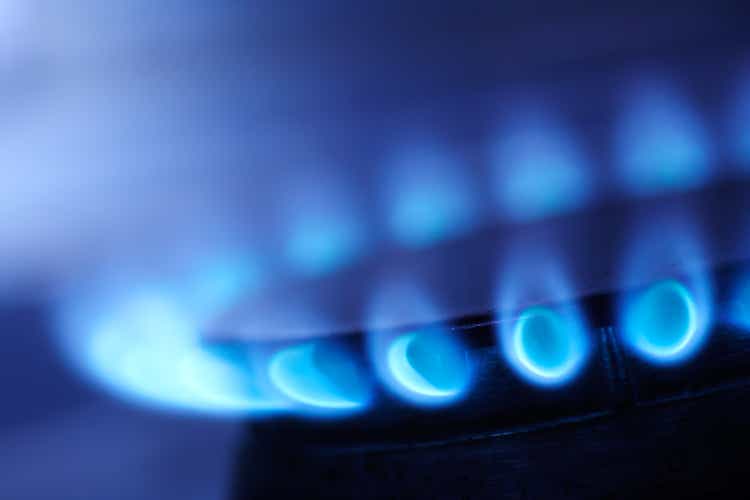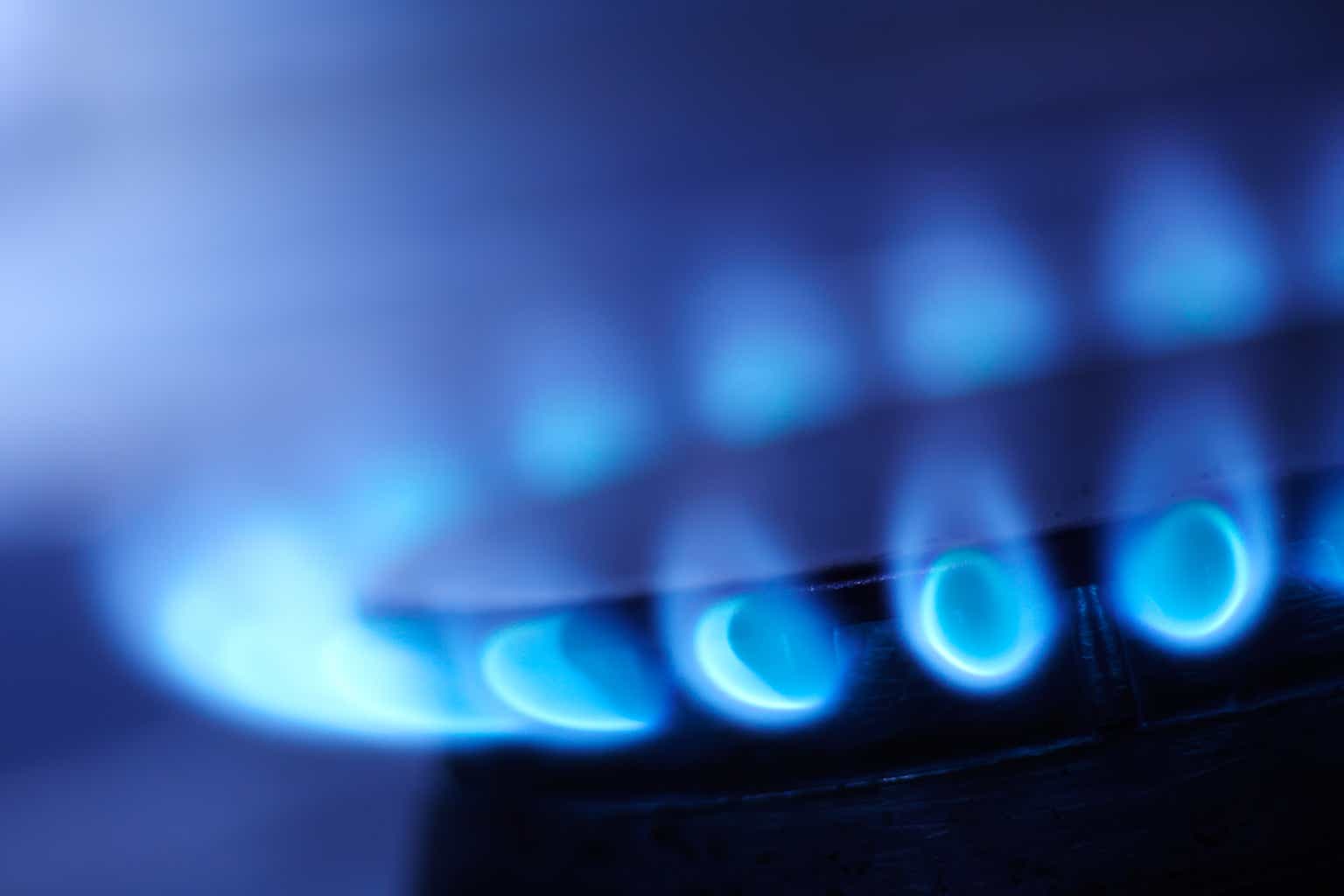 European power prices extended their surge to record highs on Thursday, as the continent's supply crisis raises pressure on politicians to do more to ease the pain for homes and businesses.
European Union energy ministers may hold an emergency meeting, Bloomberg reports, even after member states already have earmarked ~$280B to assist industries and households which is now seen as unlikely to be enough.
In the U.K., households gas bills are forecast to surge by ~80% starting in October.
German power prices for next year soared 17% to a record €750/MWh, and the French equivalent contract in France popped 12% to €880/MWh, ~10x year-ago levels.
Power prices rise as natural gas prices approach all-time records, with Dutch front-month natural gas, the European benchmark, recently up 6% at €310/MWh, nearing the March record €345/MWh, while the U.K. equivalent rose as much as 13%.
ETFs: (NYSEARCA:UNG), (UGAZF), (DGAZ), (BOIL), (FCG), (KOLD), (USL)
Nuclear availability in France has been sliding to a much reduced 41% of available capacity, as EDF's (OTCPK:ECIFF) 1.3 GW Paluel 4 plant went offline with an unplanned outage.
EDF (OTCPK:ECIFF) said Thursday that four of its nuclear reactors in France comprising 5.2 GW will remain offline for several more months due to problems related to corrosion.
EDF's Cattenom 1 reactor should come back online November 1, the Cattenom 3 reactor is expected online December 11, Cattenom 4 is seen resuming operations November 14, and the Penly 1 reactor should restart January 23.
In Germany, wind power supply is forecast to fall 2.8 GW to 4.9 GW, and solar supply is expected to decline 1.6 GW to 8.6 GW.
The latest test for the market will come next week when Russia's Gazprom stops gas flows through the Nord Stream pipeline for three days of maintenance; concerns abound that supplies may not resume after the work is completed.