Ideaya wins first milestone in GSK deal as cancer drug reaches clinical trials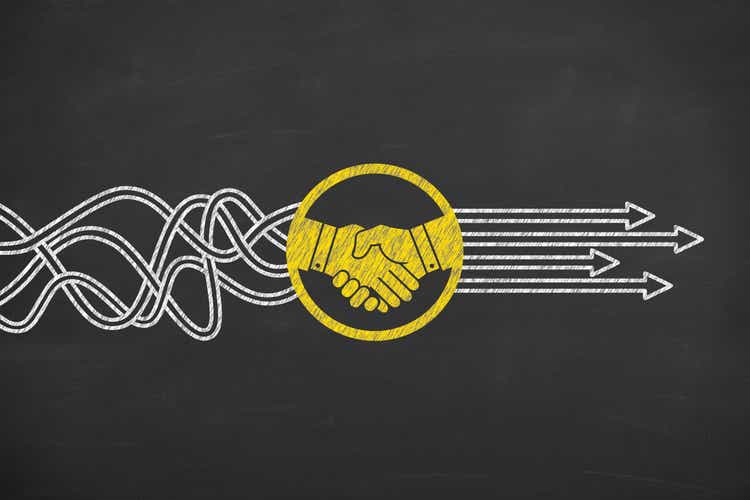 IDEAYA Biosciences, Inc. (NASDAQ:IDYA), a biotech focused on cancer drugs, announced Monday that the company achieved its first development milestone related to a collaboration with GSK (GSK) over a cancer drug called Pol Theta Helicase

Inhibitor Development Candidate (DC).

IDYA has partnered with GSK to conduct IND-enabling studies for a drug combination involving Pol Theta Helicase DC and GSK's PARP inhibitor for certain cancer patients.
Per the terms, IDYA is entitled to receive up to $20M worth of preclinical and clinical milestones, including $10M for IND effectiveness.
The companies expect to file regulatory submissions seeking clearance to begin first-in-human studies for Pol Theta Helicase DC in H1 2023.
Days ago, IDYA shares plunged after the company announced that GSK waived its exclusive license to further develop and commercialize experimental cancer therapy IDE397 and other IDEAYA compounds that target a specific genetic setup of cancer.