Teva wins European approval for biosimilar to Roche's eye therapy Lucentis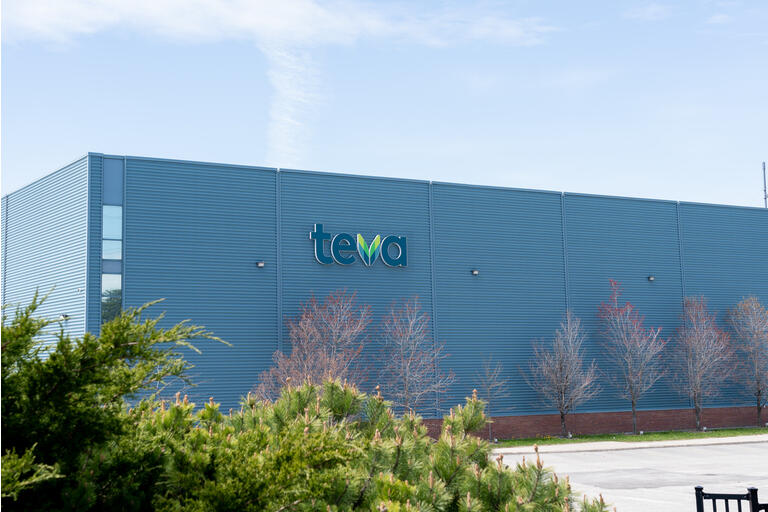 Teva Pharmaceutical Industries Ltd (NYSE:TEVA) announced Monday that the European Commission authorized Ranivisio (ranibizumab), a biosimilar to Roche's (OTCQX:RHHBY) (OTCQX:RHHBF) blockbuster eye therapy Lucentis.
The EU authorities have greenlighted Ranivisio for all five indications

Lucentis is approved in the region for adults, including age-related macular degeneration, which affects an estimated 67M people in Europe.

TEVA has partnered with Swiss company Bioeq AG to commercialize Ranivisio. The European launch of the drug is expected to start close on the heels of its U.K. launch under the brand name ONGAVIA.
"The product is a welcome addition to Teva's growing biosimilars portfolio, and delivers on our mission to improve patient access to critical therapies while delivering vital savings to healthcare systems," Richard Daniell, TEVA's Executive Vice President, European Commercial, noted.
Lucentis added ~$1.5B in revenue for RHHBY in 2021.