Valneva shows booster effect of COVID shot against AstraZeneca vaccine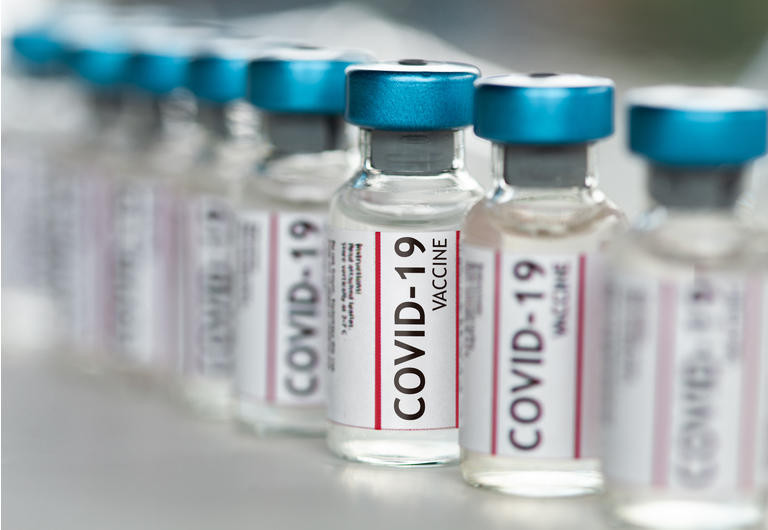 Citing new data from a late-stage study, French biotech Valneva SE (NASDAQ:VALN) announced Monday that the company's COVID-19 vaccine as a booster provided similar protection to AstraZeneca's (AZN) rival COVID-19 vaccine.
The data from the

Cov-Compare indicated that nearly two months after the primary immunization neutralizing antibody titers generated by the vaccine VLA2001 were non-inferior to AZN's shot, ChAdOx1-S.

In addition, data from a section of trial subjects indicated that VLA2001 generated a broad-based T-cell response for approximately six months after primary vaccination (up to Day 208).
The EU-approved vaccine was well tolerated and demonstrated a favorable safety profile up to Day 208, VALN added.
The U.S. biotech Dynavax Technologies (DVAX) has partnered with Valneva (VALN) to deliver the CpG 1018 adjuvant used in the vaccine.
In June, VALN won EU approval for the vaccine for primary vaccination in those aged 18 – 50.