Envista stock rises after Piper Sandler raises rating to overweight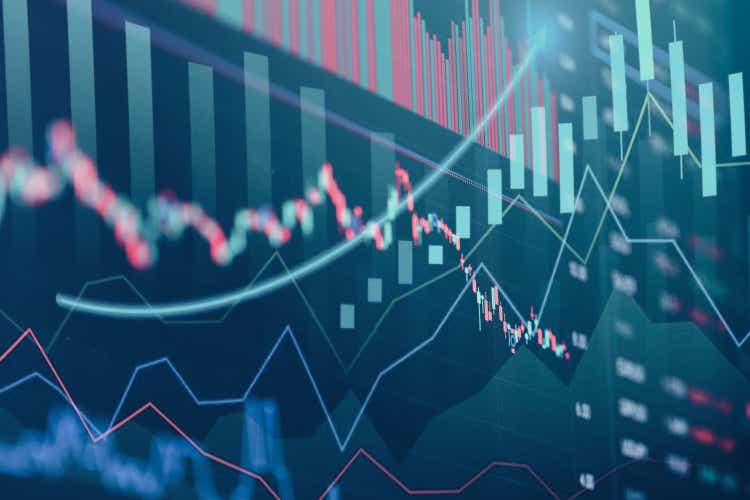 Envista (NYSE:NVST) is trading 4% higher after Piper Sandler upgrades rating to overweight from neutral, with a price target of $46, up from $40.
Analyst Jason Bednar says he is "incrementally comfortable with the outlook for key tenets" of Envista's business.
Bednar tells investors in a research note he sees Envista delivering solid growth "in spite of a challenging macro environment."
The analyst adds that there are multiple areas where the potential for upside outweighs the downside risk.
(NVST) is down ~11% in the last 12 months.