Becton, Dickinson ordered to pay $4.8M in hernia mesh trial – Bloomberg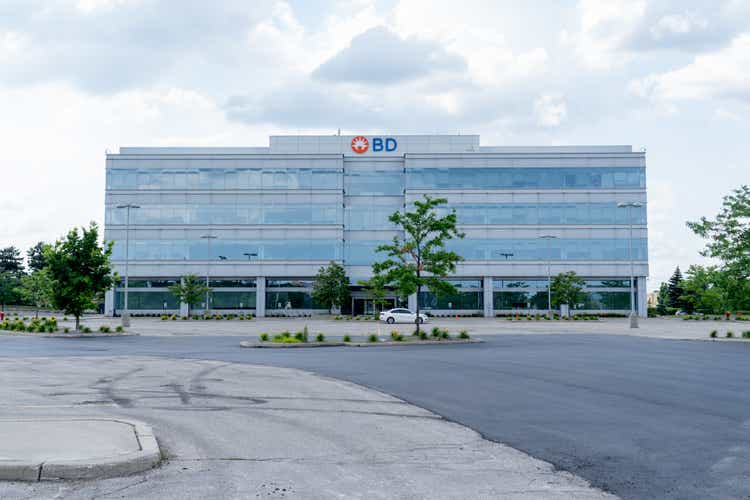 A jury on Friday concluded that health equipment maker Becton, Dickinson (NYSE:BDX) must award $4.8M as damages to a man who claimed that a hernia mesh sold by one of its units damaged his

bowels, impairing his ability to work, Bloomberg reported Monday.

The verdict issued in state court in Providence, Rhode Island, on Monday relates to BDX's Ventralex hernia-mesh kit sold by the company's Davol unit.
The decision follows a case brought by a municipal worker in Hawaii who claimed that the company defectively designed the product and did not properly warn about its health risks., Bloomberg reported quoting his attorney Jonathan Orent.
In April, an Ohio jury ordered BDX to pay $255K as damages to man in a similar trial over hernia mesh products sold by C.R. Bard before Becton (BDX) acquired the company in 2017.