IGM Biosciences started at BofA Securities with a buy on IgM antibody candidates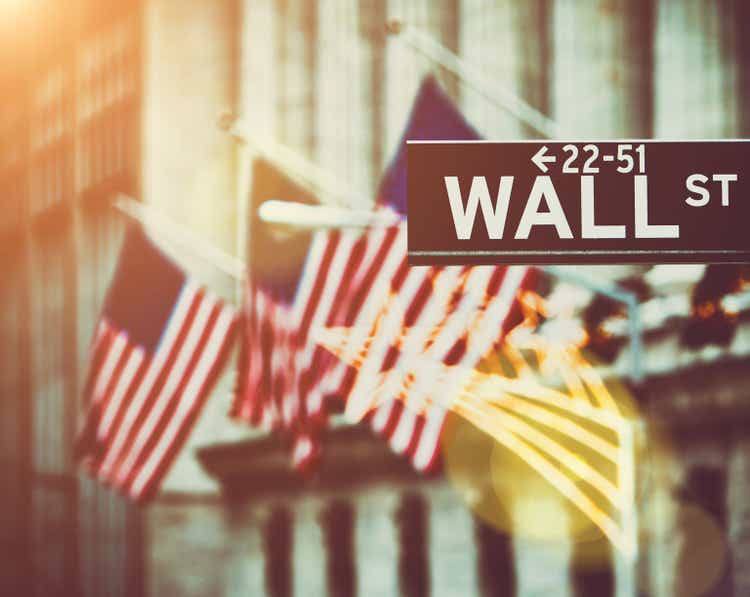 BofA Securities has initiated IGM Biosciences (NASDAQ:IGMS) with a buy on advantages the company's IgM antibodies in development have over existing antibody therapies.
The firm has a $34 price target on shares (~79% upside based on Monday's close).
Analyst Geoff Meacham said that IgM antibodies could have better efficacy compared ot the IgG antibodies used in other therapeutics due to additional binding units that can strongly bind to difficult targets.
He noted that IGM's (IGMS) lead candidate, imvotamab, has demonstrated positive phase 1 data in B cell non-Hodgkin's lymphoma. A separate study of the asset in diffuse large B-cell lymphoma and follicular lymphoma.
Meacham added that a relationship with Sanofi (SNY) announced in March could earn the IGM (IGMS) more than $6B in milestone payment and also affirms the company's intellectual property.
Seeking Alpha's Quant Rating views IGM as a hold with strong grades for growth and momentum.