Thoma Bravo to divest Frontline Education to Roper Technologies for $3.725B cash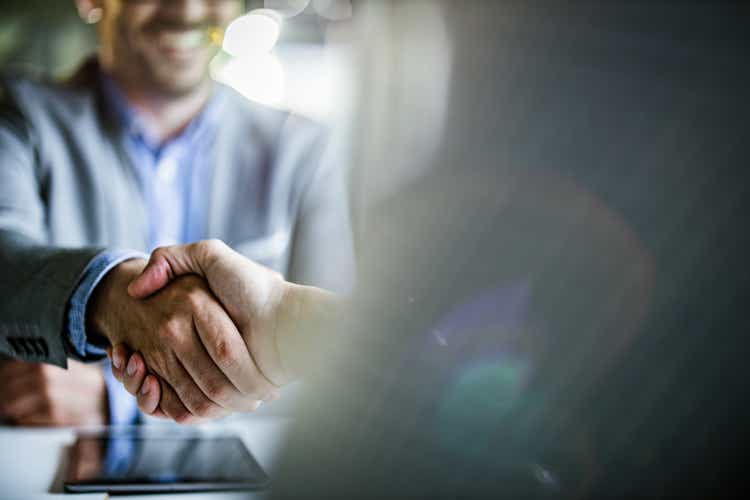 Thoma Bravo said Tuesday it will divest Frontline Education to Roper Technologies (NYSE:ROP) in an all-cash transaction that values Frontline at ~$3.725B.
Frontline Education offers solutions for human capital management, student and special programs, and business operations with powerful analytics to increase productivity and improve overall performance for K-12 administrators.
The deal is expected to close in Q4.
The move follows a five-year collaboration between Thoma Bravo and Frontline during which Thoma Bravo leveraged its specialized operating model and deep sector expertise to enable Frontline to drive profitable growth and expand its market leadership in the K-12 education sector.