Silicon Motion shareholders approve acquisition by MaxLinear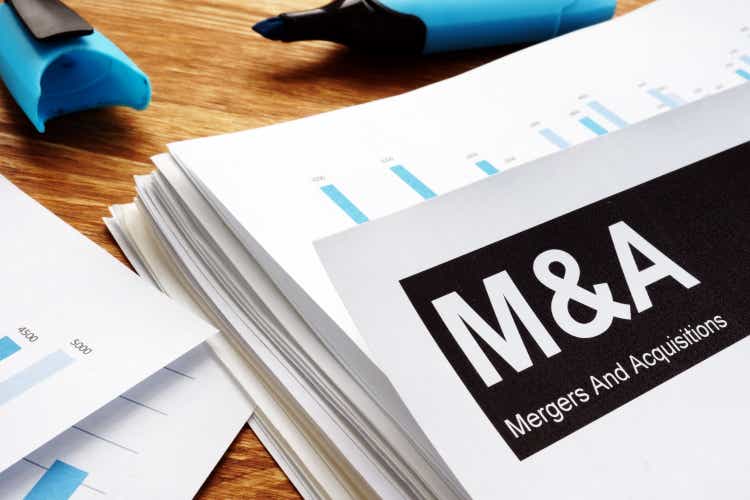 Silicon Motion Technology (NASDAQ:SIMO) shareholders have approved its merger deal with MaxLinear (NASDAQ:MXL).
In early May, MaxLinear (MXL) confirmed it agreed to purchase Silicon Motion (SIMO) for about $3.8B, or $114.34 in stock and cash.
Pursuant to the

deal, Silicon Motion (

SIMO

) holders will receive $93.54 in cash and 0.388 shares of MaxLinear (

MXL

) common stock per ADS, for total consideration of $114.34.

The remaining requirements for closure of the transaction are customary closing conditions set forth in the merger agreement, including approval from the State Administration for Market Regulation of the People's Republic of China.
As previously announced, the waiting period under the Hart-Scott-Rodino Antitrust Improvements Act of 1976, as amended, has expired with respect to the proposed acquisition.