Bicycle Therapeutics initiated Outperform at Cowen citing drug platform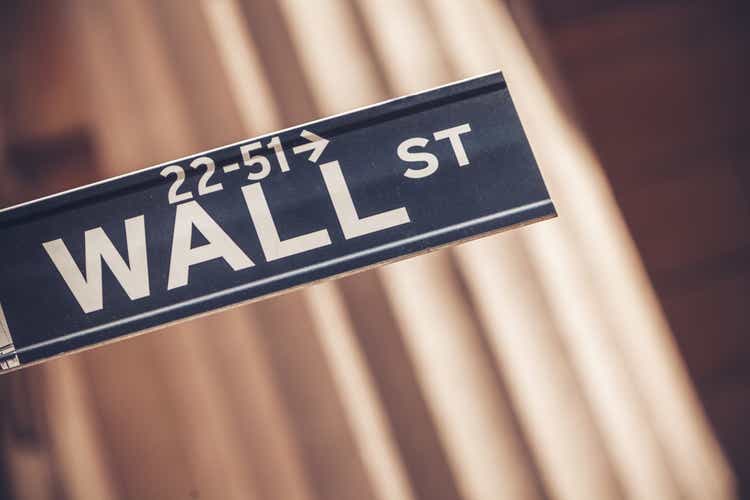 Cowen launched its coverage on oncology-focused biotech Bicycle Therapeutics (NASDAQ:BCYC) on Wednesday, arguing that the company's therapeutic platform of bicycle toxin conjugates (BTC) can outshine another cancer drug class called antibody-drug conjugates (ADC).
The smaller

size, better cancer specificity, and lower systemic effects compared to ADCs make BTCs the most uniquely suitable candidates to treat tumors such as urothelial cancer and ovarian cancer, the analysts led by Tara Bancroft argue.

During Q3 2022, BCYC plans to share results from the dose escalation portion of a Phase I/II study for its BTC candidate BT5528, which analysts said could validate its peak sales potential and the BTC platform.
BT5528, a BTC designed to target EphA2-expressing tumors, is expected to add ~$650M peak sales by 2035, Bancroft and the team project.
In addition, Cowen estimates that the company's second-generation BTC BT8009 that targets Nectin-4 tumors could achieve ~$1B peak sales by 2035.
In April, BCYC shares whipsawed after the company announced Phase 1/2 data for BT8009 at the 2022 American Association for Cancer Research (AACR) Annual Meeting.