CP India names Prabha Narasimhan as MD, CEO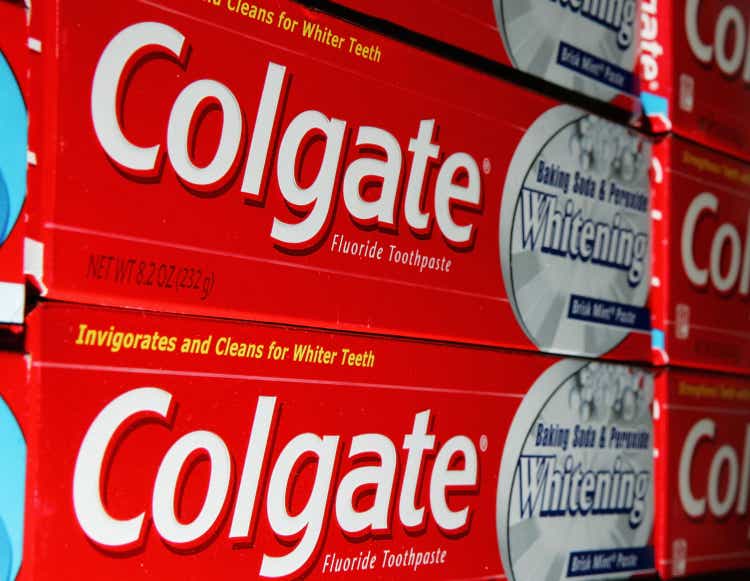 Colgate-Palmolive (NYSE:CL) has appointed Prabha Narasimhan as Managing Director and CEO of its Indian subsidiary.
Prior to this appointment, Narasimhan led the Home Care category at Hindustan Unilever as Executive Director.
CP India announced her appointment in March 2022, and she has been special projects vice president for Colgate's Asia Pacific Division.