Zimmer, Surgical Planning team up to sell mixed reality navigation system HipInsight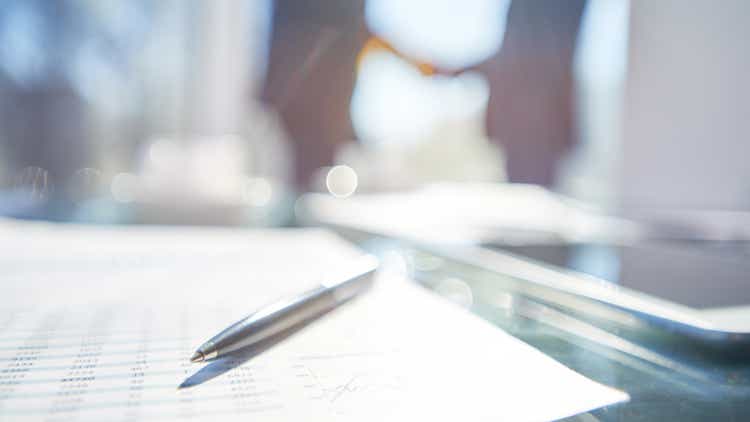 Zimmer Biomet (NYSE:ZBH) signed an exclusive, multi-year co-marketing agreement with Surgical Planning Associates to commercialize HipInsight, a mixed reality navigation system for total hip replacement.
The company said HipInsight is customized for Zimmer's hip implant portfolio and allows surgeons to use Microsoft HoloLens 2 glasses to visualize a hologram of the patient's pelvic anatomy projected on the pelvis during surgery to help implant placement and alignment.
The system is the latest addition to the OptiVu Mixed Reality portfolio of applications, expanding the capabilities of the ZBEdge suite of integrated smart, digital and robotic technologies.