Agilent, Mettler-Toledo team up for solution to reduce errors in sample preparation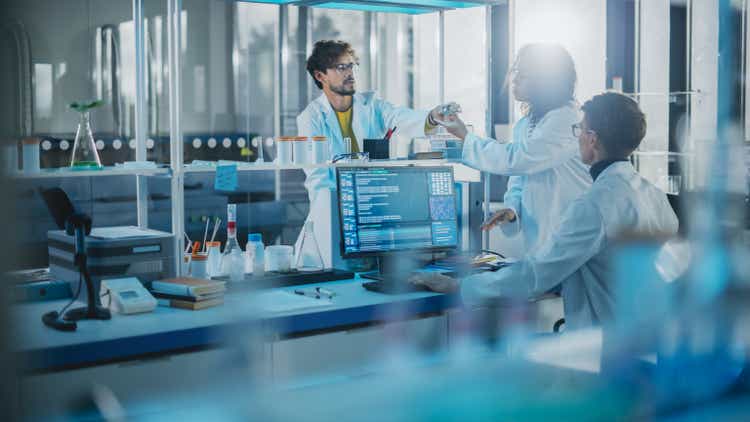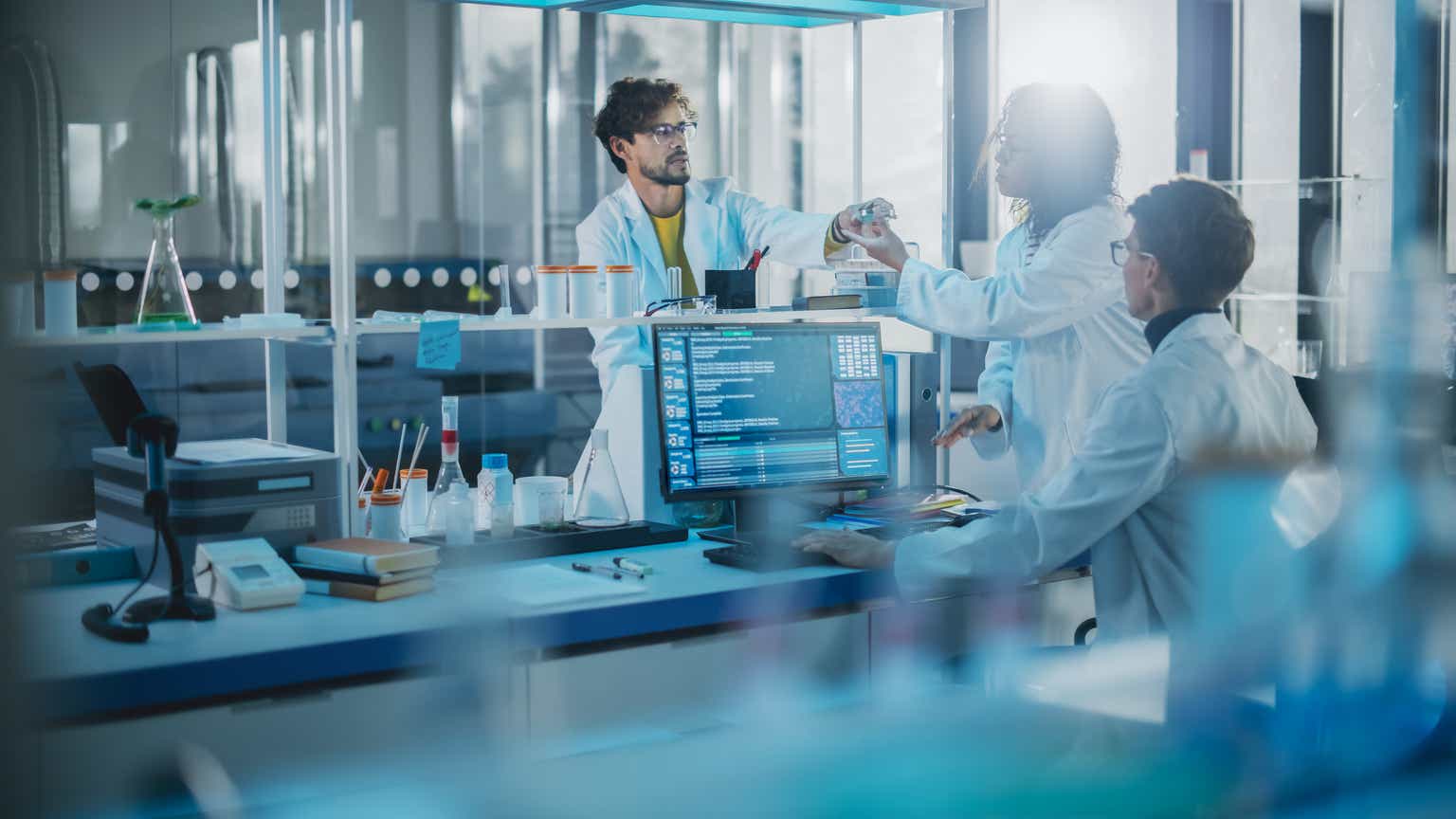 Agilent Technologies (NYSE:A) and Mettler-Toledo International (NYSE:MTD) are collaborating to reduce errors in sample preparation workflows for better chromatographic results.
The integrated solution allows automatic and seamless transfer of weighing results and associated metadata from Mettler-Toledo LabX Balance software to Agilent's OpenLab software.
The solution, which was launched in Munich in June, offers an LC or GC workflow aimed at eliminating common errors in the weighing process.
"The seamless integration of balances and chromatography instruments in a digital and automated sample preparation and analysis process allows a drastic reduction or even elimination of transcription and calculation errors, significantly increasing lab productivity," said Mettler-Toledo CEO Patrick Kaltenbach.