Intellia wins FDA orphan drug designation for genome editing therapy for severe swelling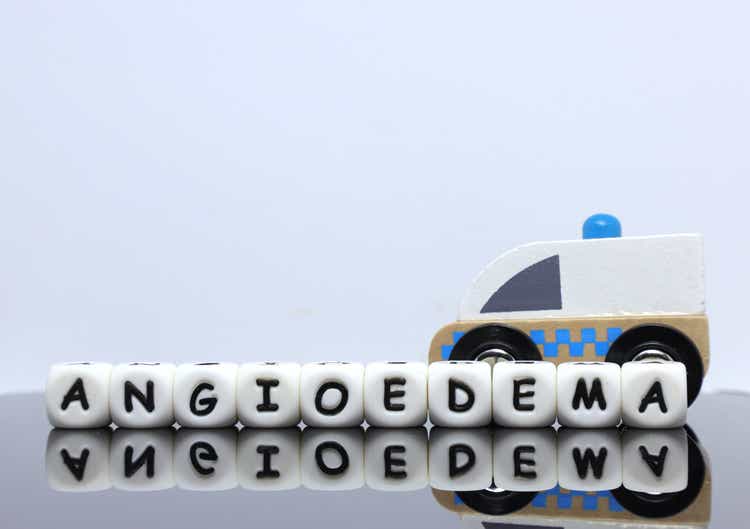 Intellia Therapeutics (NASDAQ:NTLA) on Thursday said the U.S. FDA had granted an orphan drug designation to the company's genome editing candidate NTLA-2002 for the treatment of hereditary angioedema (HAE), a disorder characterized by recurring episodes of severe swelling.
The FDA's orphan drug designation program expedites the development and evaluation of a drug or biological product to prevent a rare disease or condition.
Intellia (NTLA) said its NTLA-2002 investigational therapy is designed to target the KLKB1 gene to reduce plasma kallikrein activity and thus prevent HAE attacks.
The therapy is currently being evaluated in an early-to-mid stage trial in adults with type I or II HAE.
The company expects to present interim data on NTLA-2002 at a symposium later this month.
NTLA stock earlier closed

-0.2%

at $59.97.