Senseonics falls on abrupt departure of CFO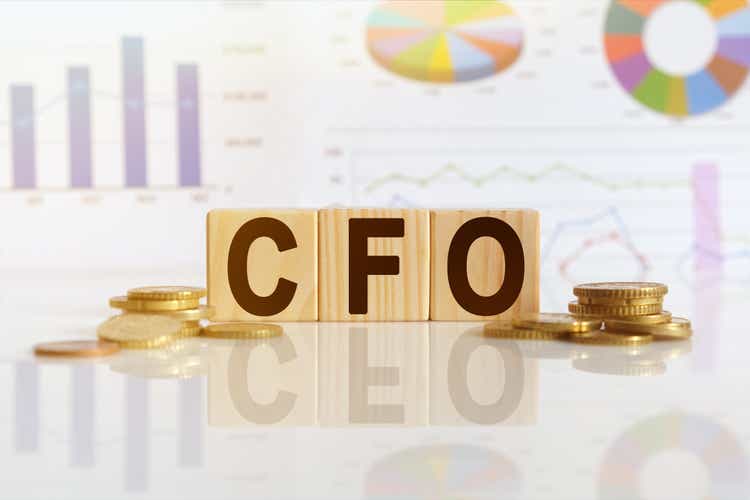 The shares of Senseonics Holdings, Inc. (NYSE:SENS)

dropped ~2%

in the after-hours Thursday after the MedTech company announced that its Chief Financial Officer Nick Tressler would leave his position effective Sep. 01.
Mr. Tressler will be replaced by Rick Sullivan, who

served as the company's Vice President of Finance since Oct. 2020, SENS added. However, the outgoing CFO will remain with the company through the end of 2022 to support the transition.

"Having worked with Rick for over nine years, he has proven to be an integral part of our team and holds an exceptional track record of delivering value and supporting the long-term strategic vision of Senseonics," SENS Chief Executive Officer Tim Goodnow.
"On behalf of the Senseonics team, I want to thank Nick for his dedication and expertise over the past three and a half years," he added.
Mr. Tressler's departure comes at a time when SENS shares have lost more than 55% over the past 12 months despite the FDA approval of its Eversense E3 Continuous Glucose Monitoring System early this year.