Nikon offers to acquire SLM Solutions for €622M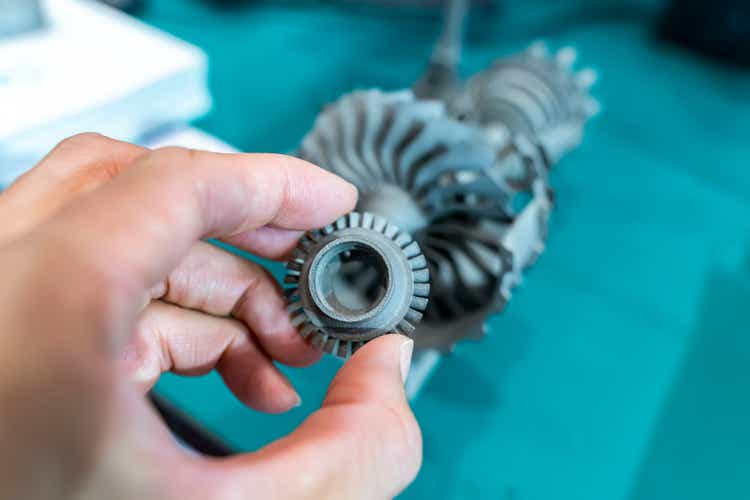 Nikon (OTCPK:NINOF) on Friday announced an offer to acquire SLM Solutions (OTC:SLGRF) for €20/share in cash, or €622M (¥84B), as it aims to become a global leader in metal additive manufacturing.
NINOF will also launch a separate public offer to

acquire certain convertible bonds issued by SLGRF.

NINOF will subscribe to all newly issued shares in SLGRF resulting from a capital increase from authorized capital of ~10% of registered share capital for €45M.
The subscription is independent of the takeover offer's closing.
NINOF already secured 61.1% of SLGRF's share capital on a fully diluted basis.
The company plans to finance the takeover offer with cash on hand.
NINOF has committed to not enter into a domination and/or profit and loss transfer deal for at least three years.
The acquisition expands NINOF's portfolio of metal additive manufacturing solutions and customer base.
SLRGF's current management will continue to lead the firm.
Profit contribution from the acquisition up to FY25 is expected to be limited, but will likely accelerate up to FY30.
Closing of takeover offer is expected between Jan. and Jun. 2023.