Pfizer/BioNTech seek to revoke patent infringement claims by CureVac over COVID vaccine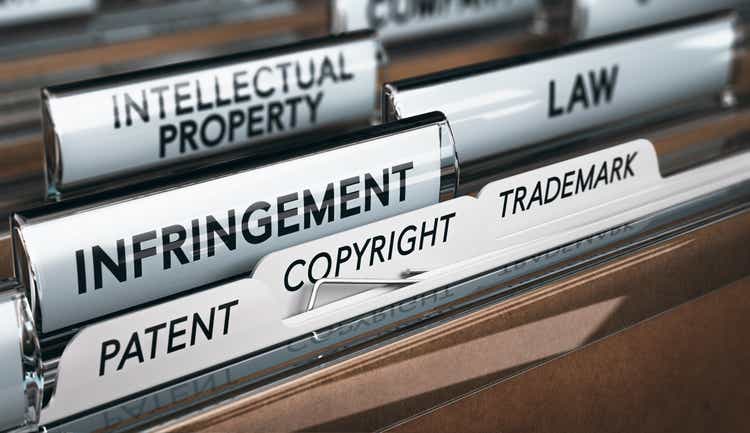 German biotech BioNTech (NASDAQ:BNTX) and U.S. partner Pfizer (NYSE:PFE) have filed proceedings in a high court in England seeking judgement that their blockbuster mRNA-technology based COVID-19 vaccine does not infringe on two of

CureVac's (

NASDAQ:CVAC

) European patents.

The companies filed the proceedings in the Patents Court, High Court of England & Wales, BNTX said in a regulatory filing.
CureVac (CVAC), a local rival to BNTX, in July said it had filed a lawsuit in Germany over the infringement of certain intellectual property rights related to BNTX and PFE's vaccine, called Comirnaty.
"The COVID-19 vaccine is based on BioNTech's proprietary mRNA technology and was developed by both BioNTech and Pfizer," BNTX asserted in Friday's filing.
CVAC had said that it would not seek an injunction or resort to legal action that could disrupt the production and sales of the vaccine.
Pfizer in late July had said that Comirnaty had added direct sales and alliance revenues worth $8.9B to its overall revenue in Q2.