FDA approves Fresenius Kabi's cancer drug Stimufend, a biosimilar to Amgen's Neulasta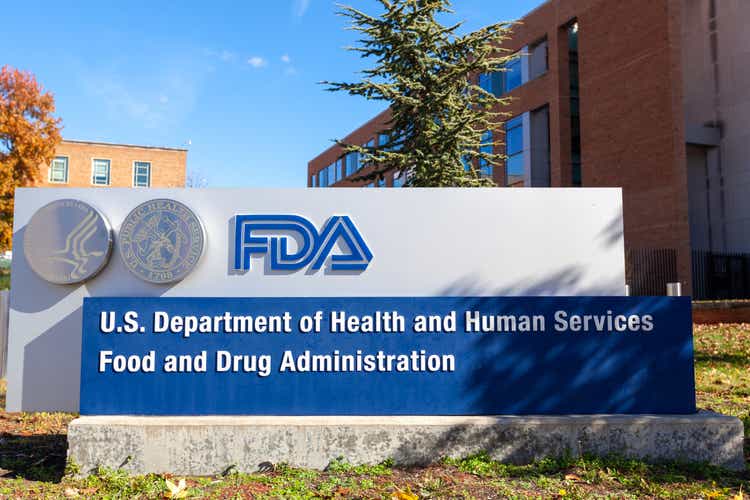 The U.S. Food and Drug Administration (FDA) on Friday approved Fresenius Kabi's (OTCPK:FSNUF) (OTCPK:FSNUY) Stimufend, a biosimilar to U.S. pharmaceutical major Amgen's (NASDAQ:AMGN) Neulasta drug.
Stimufend is a white blood cell growth factor indicated to decrease infection manifested

by fever in patients with non-myeloid malignancies, or cancer that is not related to the bone-marrow, the FDA said in the

prescribing information highlights

for the drug.

Stimufend is a biosimilar to Amgen's (AMGN) Neulasta, which means that there are no clinically meaningful differences between the two treatments.
AMGN earlier in August reported total Neulasta sales of $310M for Q2, down 36% Y/Y.
Stimufend, like Neulasta, is also administered through injection.
AMGN stock

-1.2%

to $242.45 in afternoon trading.