HIVE Blockchain establishes $100M at-the-market equity program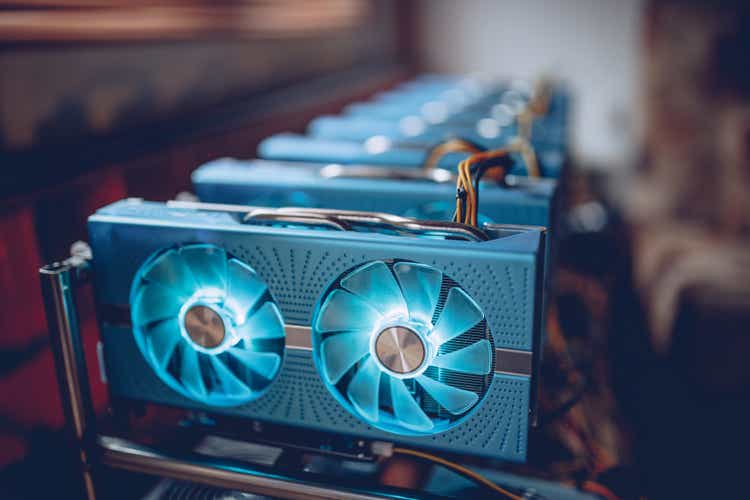 HIVE Blockchain Technologies (NASDAQ:HIVE) on Friday said it had entered into an at-the-market offering agreement with H.C. Wainwright.
As per the agreement, H.C. Wainwright may from time to time sell shares of the company of up to $100M.
HIVE said it plans to use the net proceeds of the at-the-market equity program, if any, to mainly support the growth of its blockchain mining operations.
HIVE said that H.C. Wainwright would be paid a cash commission of 3.0% on the aggregate gross proceeds raised under the equity program in connection with its services.
HIVE stock +2.1% to $4.89 after hours.