Equillium acquires Metacrine to extend cash runway through 2024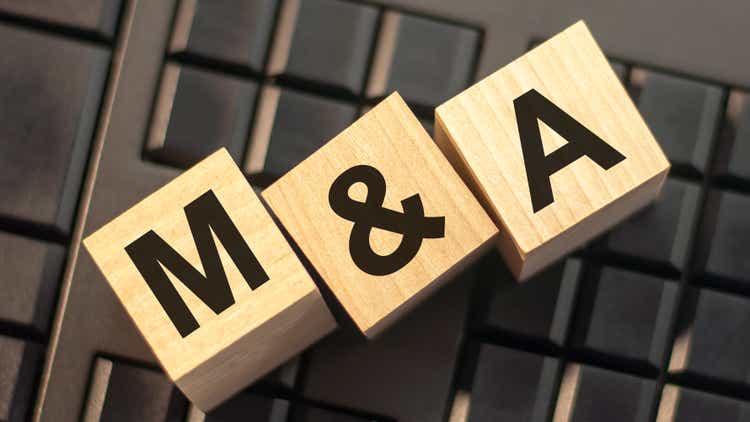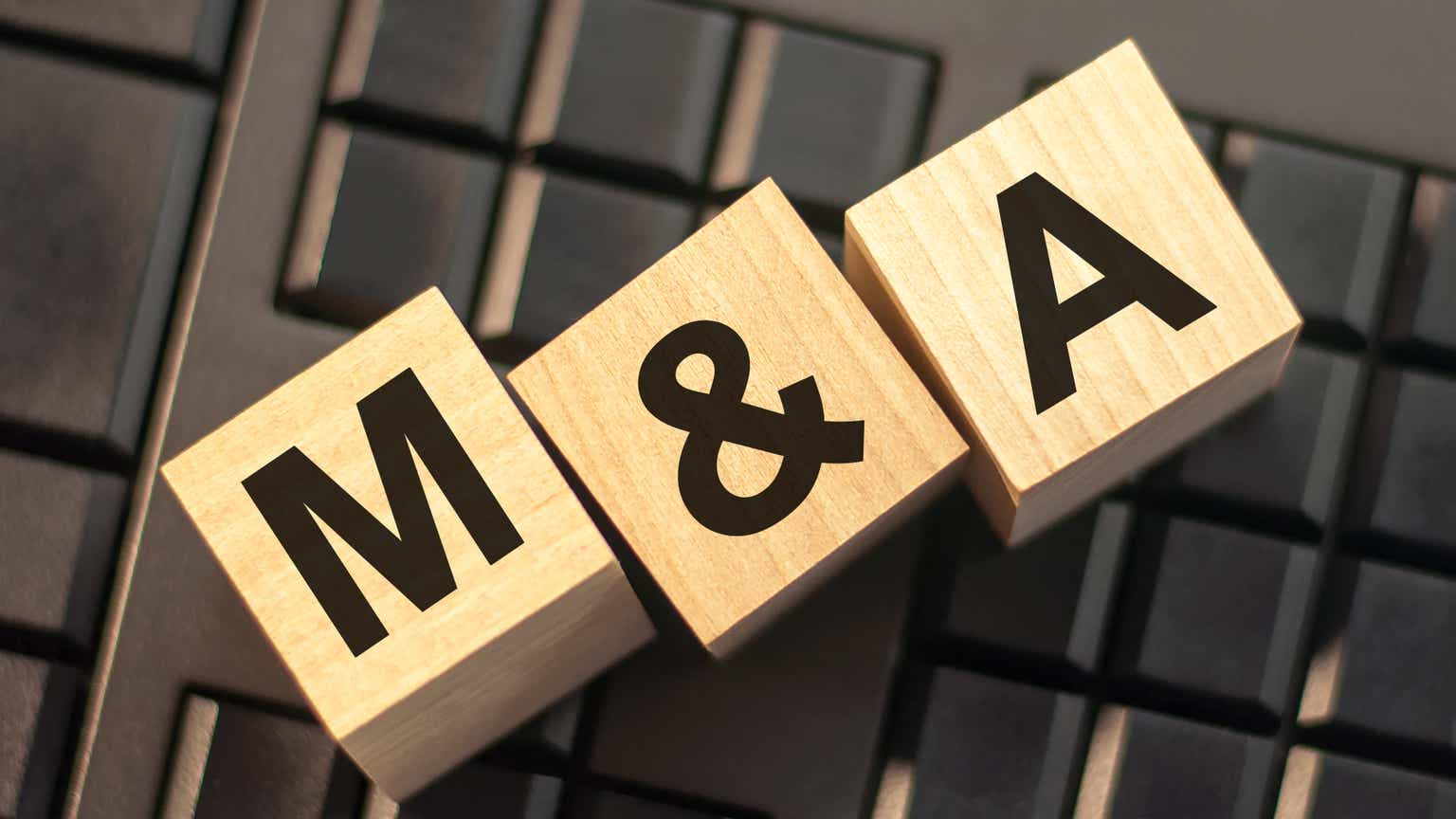 Equillium (NASDAQ:EQ) announced Tuesday the definitive deal to acquire Metacrine (NASDAQ:MTCR) in an all-stock transaction.
The acquisition is estimated to add $33M in cash to Equillium's balance sheet at closing, which is expected to extend the company's cash runway into 2024.
Net of cash, Equillium will issue stock valued at a 25% premium that is expected to amount to ~$26M. The price range set for stock issue is $2.70 to $4.50.
Based in San Diego, California, Metacrine is a clinical-stage biopharmaceutical company building a pipeline of differentiated therapies to treat gastrointestinal and liver diseases. It has developed a proprietary farnesoid X receptor platform, including lead molecule MET642, an orally delivered FXR agonist that is claimed to be a potential first-in-class, non-immunosuppressive treatment for inflammatory bowel disease.
"The acquisition of Metacrine meaningfully strengthens Equillium's cash position," said Bruce Steel, chief executive officer at Equillium. "As we continue to execute on our ongoing clinical development programs this cash runway extension is expected to see us through multiple data catalysts and operational milestones, including our interim data readout from the Type B portion of the EQUALISE study in lupus nephritis patients in the coming weeks followed by topline data in 2023...."
Closing of the transaction is expected late 2022 pending approval from both Equillium and Metacrine shareholders.
MTCR

stock is up 13% in after-hours

trading on Tuesday; EQ shares

are up 3%.