Premier unit Contigo Health to buy assets including 900K healthcare providers for $177.5M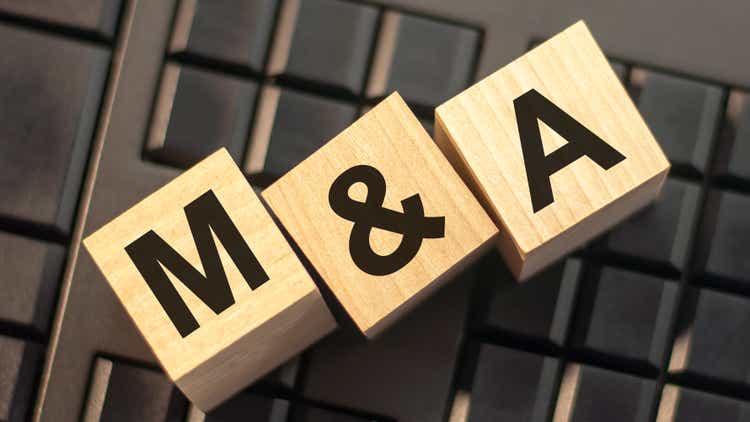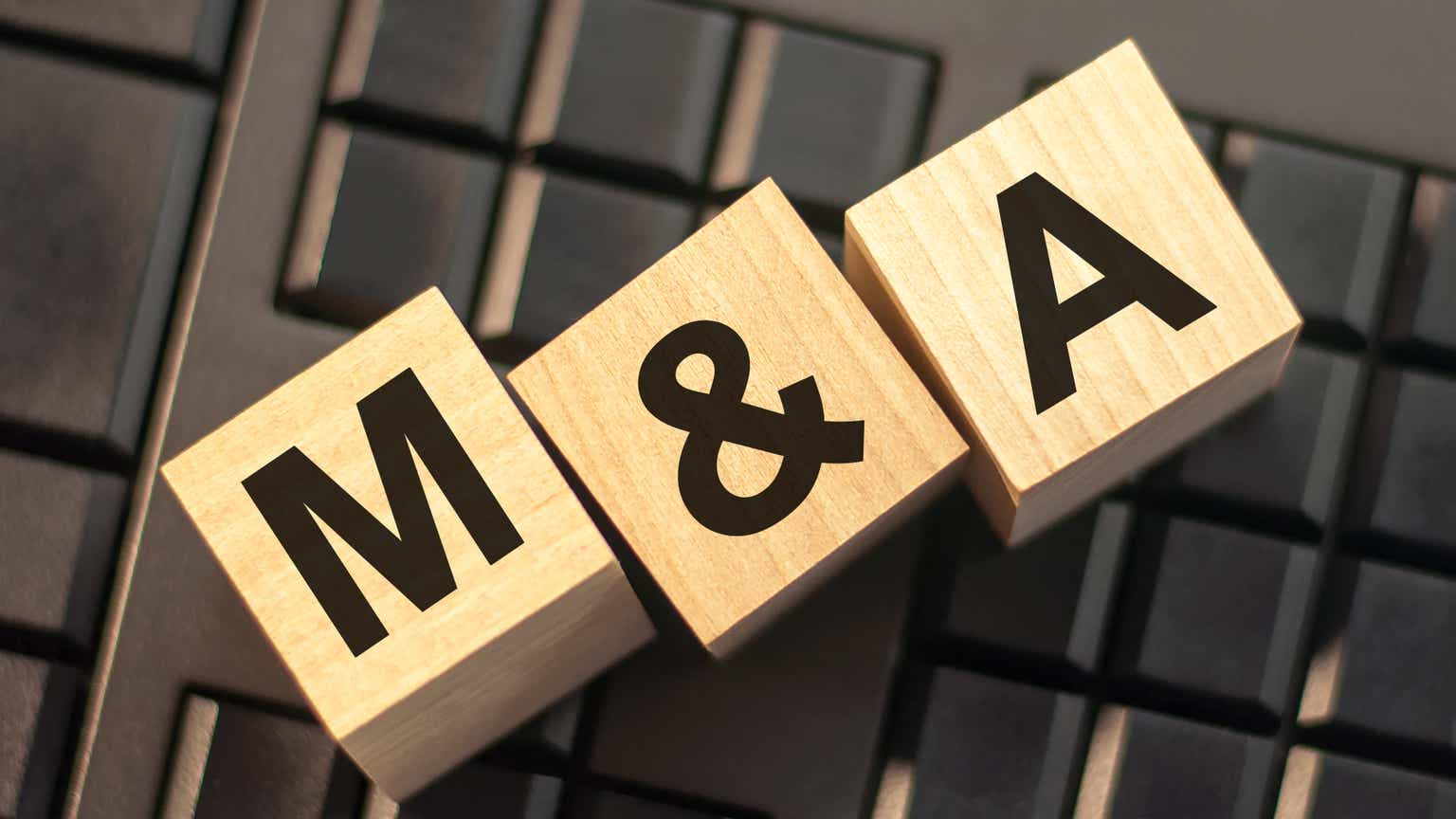 Premier (PINC) on Tuesday said its unit Contigo Health will acquire key assets from TRPN Direct Pay and Devon Health for $177.5M in cash.
Contigo Health is a provider of services that optimize employee health benefits.
The

acquired assets will include contracts with more than 900K providers across 4.1M U.S. locations, including hospitals, physicians, laboratories and home health services, among others, PINC said in a

statement

.

As per the deal, Contigo Health will also license TRPN's proprietary cost containment technology.
PINC expects the deal to be accretive to its adj. EPS by $0.01 to $0.02 in fiscal 2023.
PINC expects the deal to result in $40M to $60M in incremental annual net revenue.
The deal is expected to close in Q2 of fiscal 2023.
Class A shares of PINC earlier ended slightly higher at $35.27.