Advanced Emissions to divest Marshall Mine to Caddo Creek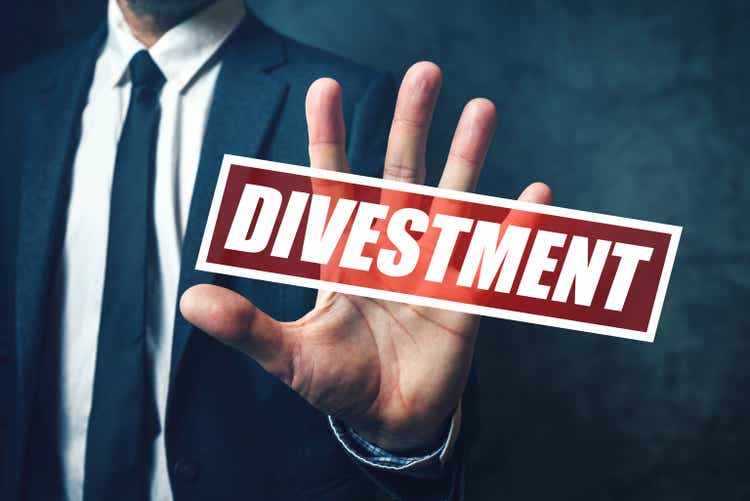 Advanced Emissions Solutions (NASDAQ:ADES) agrees to sell Marshall Mine LLC, currently being reclaimed located in Marshall, Texas to Caddo Creek Resources Company, L.L.C.
The company had previously taken over the Marshall Mine upon entering into its activated carbon supply

agreement with Norit Activated Carbon.

It does not expect any cash proceeds from the deal and will pay out a purchase price of $2.4M from cash balances that are currently restricted.
Pursuant to the deal, Caddo Creek will assume Marshall Mine's assets as well as the asset retirement obligation related to the mine of $4.8M.
With the move, the company expects to record a gain of approximately $2.4M.
"The removal of the surety bond associated with the Marshall Mine and the expected release of restricted cash associated with the bond, will further enable us to continue to improve operations at our Red River plant and focus on our recently announced merger with Arq Limited," said Greg Marken, CEO of ADES.
The deal is expected to occur in the first half of 2023.