Walmart collaborates with UnitedHealth to expand healthcare services in the U.S.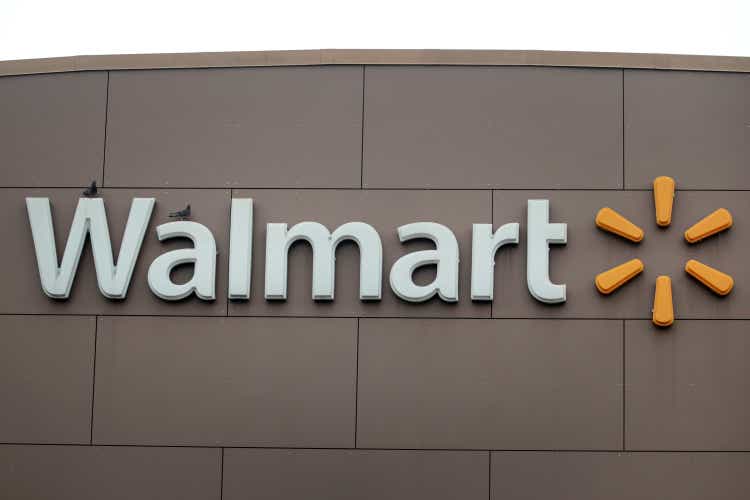 Walmart (NYSE:WMT) and UnitedHealth Group (NYSE:UNH) announced Wednesday a 10-year collaboration deal to offer value-based affordable health care services in the United States.
The partnership will start in 2023 with 15 Walmart Health locations in Florida and Georgia and

expand into new geographies over time. It will see UnitedHealth Group's Optum business offering analytics and decision support tools to Walmart Health, enhancing its clinical capabilities.

Also in January 2023, Walmart Health Virtual Care will be in network for commercial members in UnitedHealthcare's Choice Plus PPO plan.
"We're on a journey to transform health care, connecting more people to the right care at the right time — at a cost that makes sense," said Doug McMillon, chief executive officer, Walmart.