Cogent Communications agrees to acquire T-Mobile's Wireline Business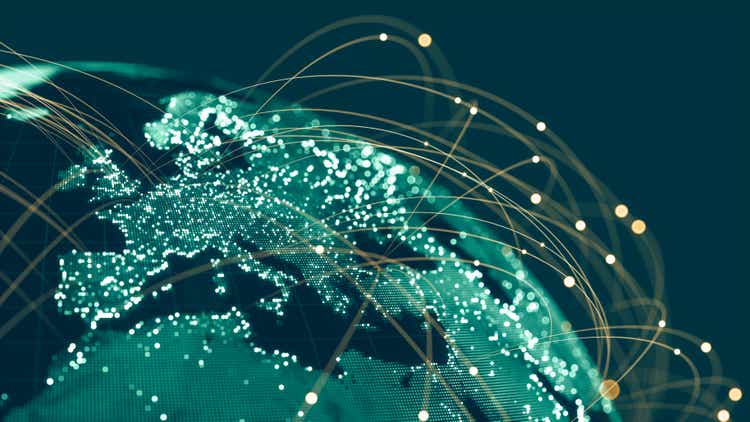 Cogent Communications (NASDAQ:CCOI) stated Wednesday that it has signed a definitive deal to acquire T-Mobile's Wireline Business.
Financial terms of the transaction were not disclosed; however, Cogent said that it is not planning to issue new debt

or equity in order to finance the acquisition, and the

transaction is not expected to be dilutive to Cogent's existing stockholders.
The Wireline Business offers the Sprint U.S. long-haul network that provides an owned network asset. With this acquisition, it will replace Cogent's current leased network beside providing the ability to expand its product set, including the sales of optical wave transport services to new and existing customers.
Closing of the acquisition transaction is expected in the second half of 2023.
In addition to the purchase, the parties have agreed to a separate agreement under which Cogent will offer IP transit services to T-Mobile for $700M over the period of 54 months.