Live Oak Bank named lending partner for finance auto platform Ramp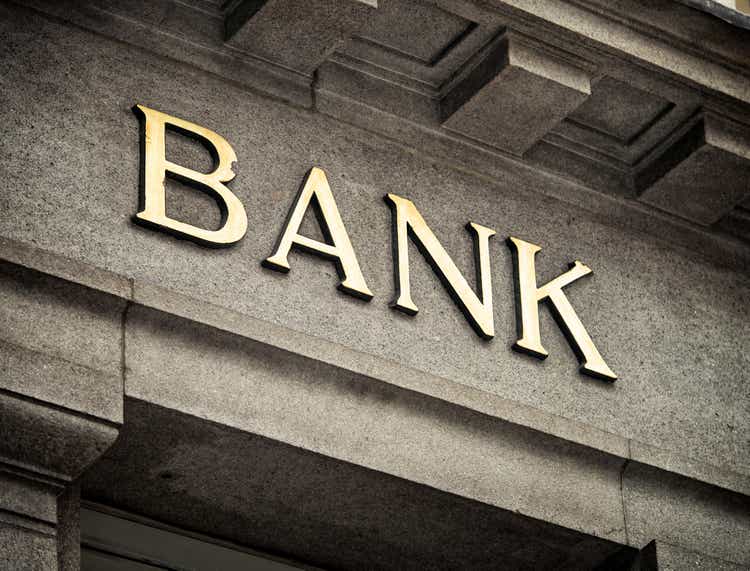 Live Oak Bank (NASDAQ:LOB) said Wednesday that it's been named a small business lending partner for Ramp, a finance automation platform.
Ramp, which serves 7K business customers, helps businesses digitally manage corporate credit cards, expenses, bills, and accounting with customizable

spending rules.

The regional bank will act as a new referral channel for Ramp customers who are seeking capital for acquiring a business or real estate purchases.
As a result of the partnership, Live Oak (LOB) can open its door to a broader base of customers as a small business administration lender.
At the beginning of September, Live Oak Bancshares declared a quarterly dividend of three cents per share.