Community banking firm LINKBANCORP launches IPO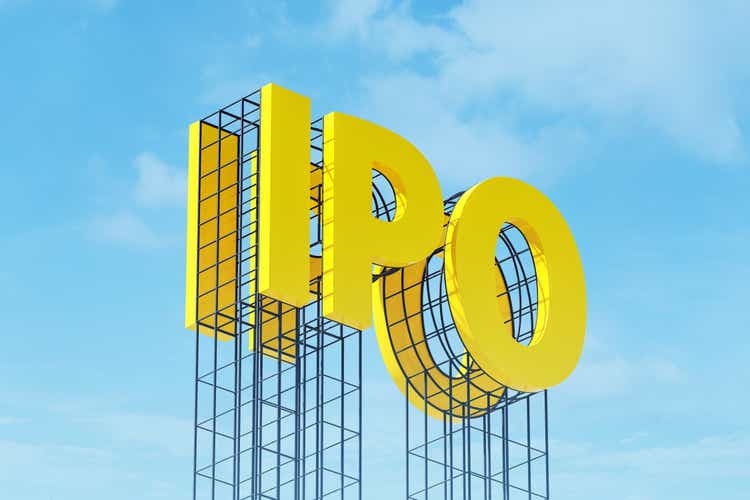 LINKBANCORP (OTCPK:LNKB) has launched an initial public offering of 4,575,000 shares of its common stock.
The shares are likely to be issued at a price of $8.00 - $9.50 per share.
Underwriters have a 30-day option to purchase up to an additional 686,250 shares of common stock. The common stock is expected to trade on the Nasdaq Capital Market under the symbol "LNKB."
Net proceeds from the offering will support the company's growth strategy, including providing capital to The Gratz Bank to support growth of its operations.