Brickell Biotech changes name to Fresh Tracks Therapeutics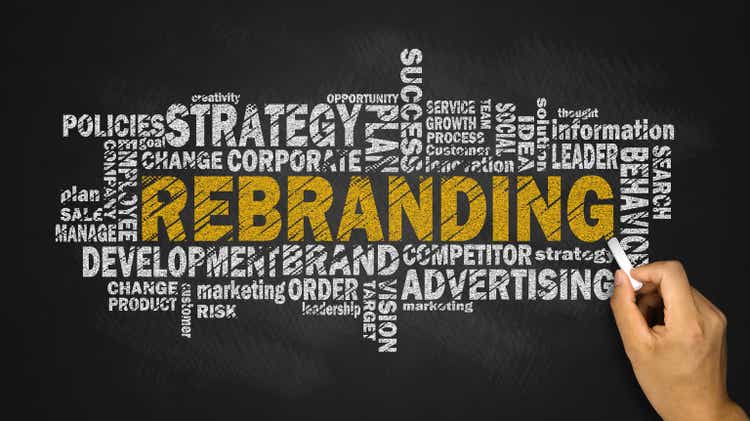 Clinical-stage biotech Brickell Biotech, Inc. (BBI) announced a major rebranding exercise on Wednesday, renaming its corporate identity to Fresh Tracks Therapeutics, Inc.
Accordingly, the company said that BBI's name, logo, website, and branding would change to reflect the company's

new strategic shift towards autoimmune, inflammatory, and other diseases.

In line with the rebranding, the company's common stock will begin trading under the new Nasdaq ticker symbol "FRTX" from Thursday.
Meanwhile, in connection with the rebranding, the company has formed a Scientific Advisory Board (SAB), which comprises experts in immunology and inflammation.
SAB will guide the management and board as the company targets autoimmune and inflammatory diseases with early-stage candidate FRTX-02, pre-clinical asset FRTX-10, and the next-generation kinase inhibitor platform.
FRTX-02, formerly known as BBI-02, is undergoing a Phase 1 trial for atopic dermatitis with topline data expected in early 2023.