VistaGen to proceed with phase 3 anxiety nasal spray trial following interim analysis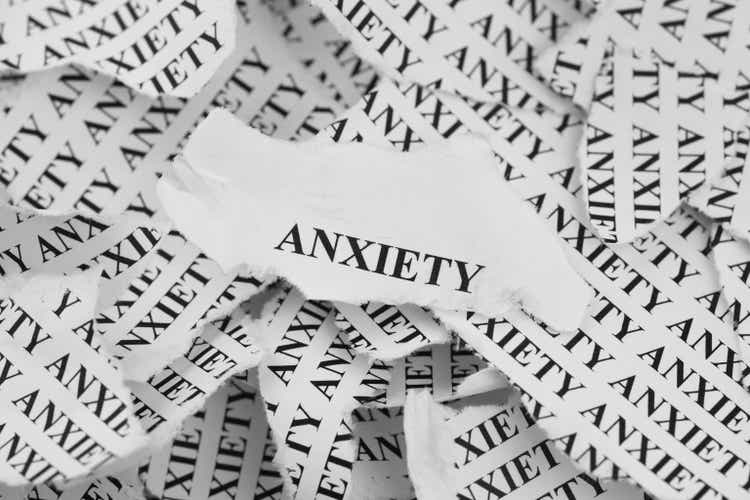 VistaGen Therapeutics (NASDAQ:VTGN) on Thursday said an independent group of biostatisticians recommended continuing its second phase 3 trial evaluating its nasal spray PH94B for the treatment of anxiety in adults with social anxiety disorder.
The

interim analysis of data from the late-stage trial, called PALISADE-2, concluded that the study should continue as planned, VTGN said in a

statement

.

The independent biostatisticians reviewed unblinded data from the 140 subjects who completed the trial before VistaGen (VTGN) paused enrollment in July.
The company noted that it did not have access to the unblinded data.
VTGN said it would continue the study as recommended by the biostatisticians without any adjustment to its expected size of 208 subjects.
Topline results from the late-stage trial is expected in H1 2023.
VTGN stock

+5.7%

to $0.17 in morning trading.