Upstart extends personal lending to Arizona-based credit union partner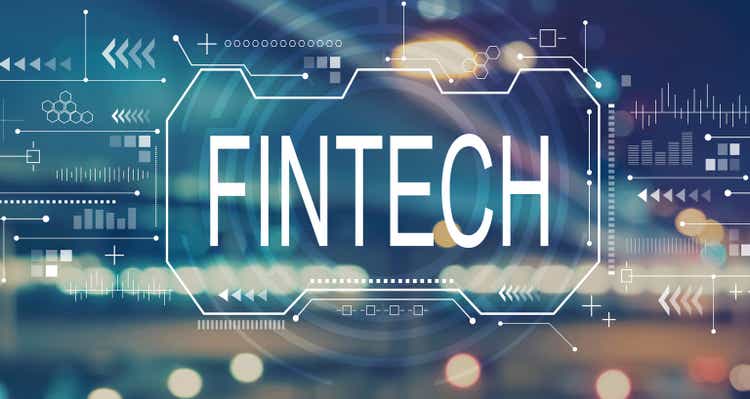 Upstart Holdings (NASDAQ:UPST) has allowed Vantage West Credit Union to offer personal loans on Thursday to new and existing members across Arizona.
Vantage West, a credit union with over 170K members and assets totaling more than $2.6B, became

an Upstart (

UPST

) lending partner in March, and will be part of the Upstart Referral Network.

Through this partnership, Vantage West, through UPST's artificial intelligence lending platform, "will be able to efficiently lend to more creditworthy borrowers who are seeking access to credit," said Michael Lock, senior vice president of Lending Partnerships for Upstart.
In mid-August, Upstart provides Alliant Credit Union with personal lending capabilities.