Scottie Resources undertakes private offering to raise up to C$2.3M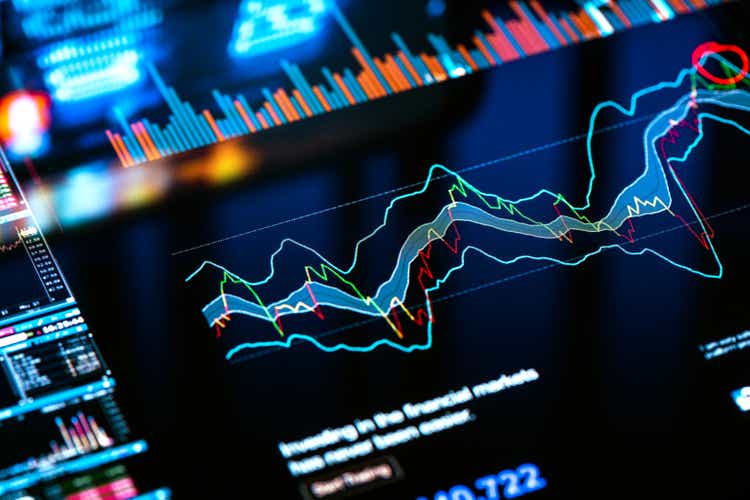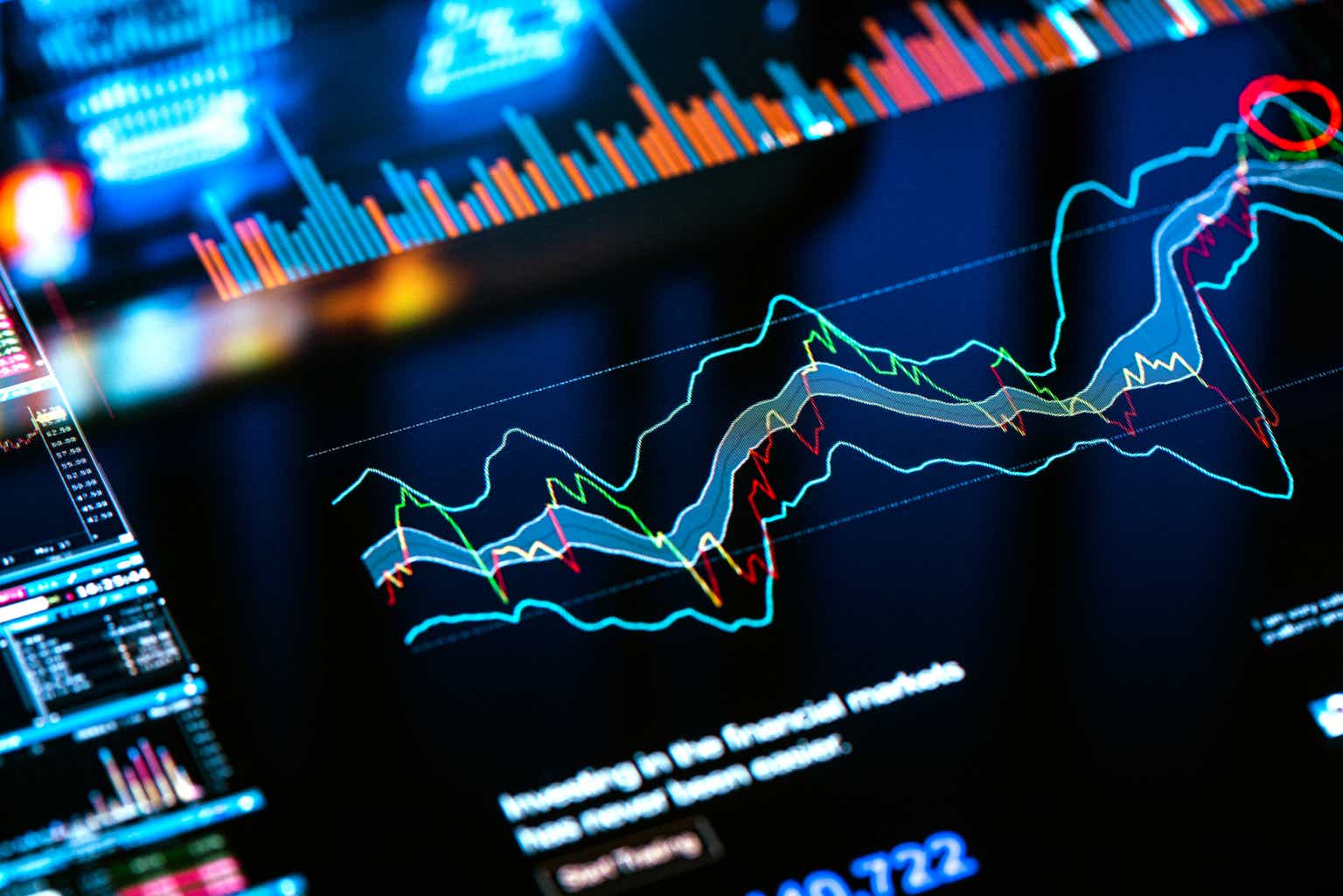 Scottie Resources (OTCQB:SCTSF) said it was undertaking a non-brokered private placement of up to C$2.3M.
The offering consists of ~13.53M units at C$0.17 per unit.
Each unit consists of one common share one warrant to buy one common stock

at C$0.25.

The company said it intends to use the proceeds for exploration on its mineral properties, working capital, and general corporate purposes.
The offering is subject to acceptance of the TSX Venture Exchange.
Scottie added that it has granted a total of ~2.35M stock options to certain directors, officers, and consultants to the company at an exercise price of C$0.18 per option, expiring five years from the date of issuance.