Activision Blizzard sets 'Call of Duty' franchise event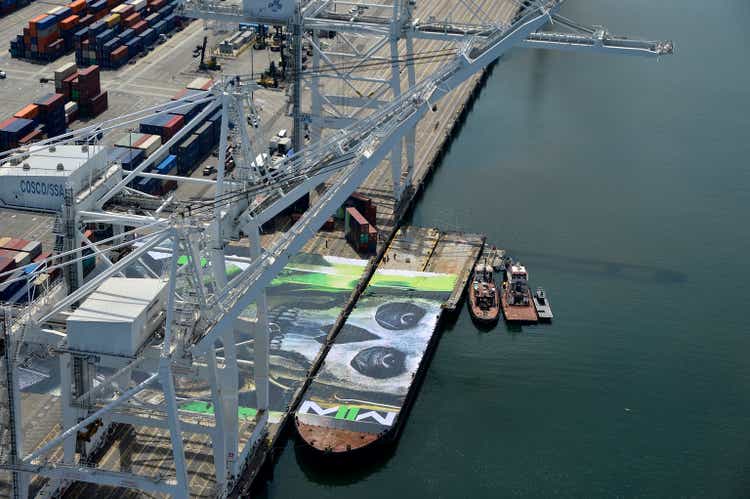 Activision Blizzard (NASDAQ:ATVI) has set an event to reveal details on its Call of Duty cash-cow game franchise.
The publisher's Call of Duty: Next event next Thursday, Sept. 15, will include revealing multiplayer action and the multiplayer beta

program for its upcoming holiday entry

Call of Duty: Modern Warfare II.
It will also highlight the new Call of Duty: Warzone 2.0 and a mobile version, Call of Duty: Warzone Mobile. Both of those are scheduled to roll out slightly after Modern Warfare II (due out the evening of Oct. 27 in the U.S.).
Live broadcasts will begin at 1 p.m. ET on Thursday and be followed by live gameplay session streams through channels including YouTube, Twitch, Twitter and Facebook.
It's been 19 years since the company released the first Call of Duty game, and it's become the most successful U.S.-born videogame franchise, having sold several hundred million copies.