UBS sees its 'ABCs of tech' at an inflection point and picks top stocks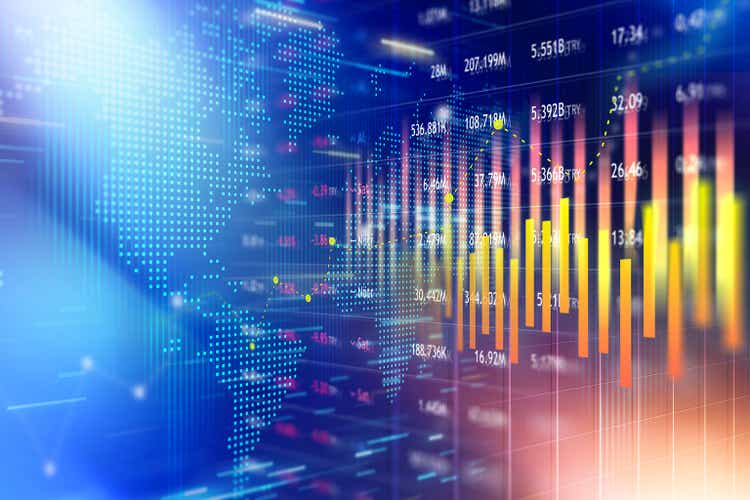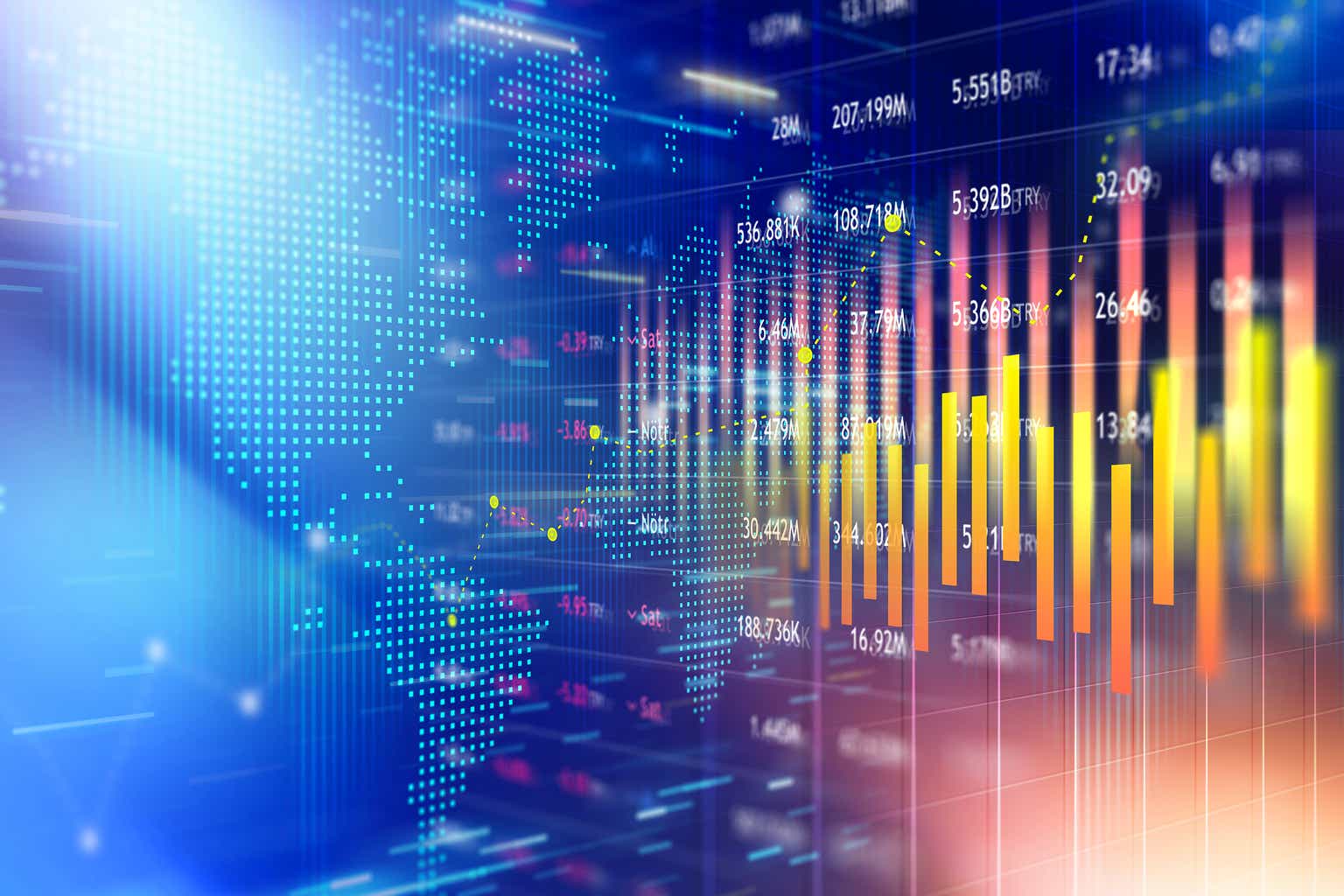 UBS says AI, big data and cybersecurity are at an inflection point that should see faster adoptions of the next few years.
Demand for what it calls the "ABCs of tech" is underpinned by "powerful secular trends around automation, analytics, and security," UBS strategist Sundeep Gantori wrote in a note.
"We forecast the combined revenues of the three segments will grow from USD 386b in 2020 to USD 625bn in 2025, implying an average clip of 10% annually, higher than the mid- to high-single digits we forecast for the broader tech sector (NYSEARCA:XLK)," Gantori said.
"We think investors would be best rewarded by investing in a diversified group of incumbents and disruptors exposed to the three key segments," he said. "We are reducing disruptors' weighting to 10% (and increasing incumbents' weighting to 90%) due to near-term valuation uncertainty amid a rising rate backdrop."
Disruptor stocks on the focus list:
Incumbent stocks on the focus list:
SA contributor JR Research is advising buying tech hand over fist.