Argentine lenders take the lead in week's financial winners, while Chinese fintechs dip
Sep. 10, 2022 10:07 AM ET
Credit Acceptance Corporation (CACC), KNSL, FUTU, LU, BANF, TRUP, TPG, STEP, GGAL, BMA
By:

Max Gottlich,

SA News Editor
2 Comments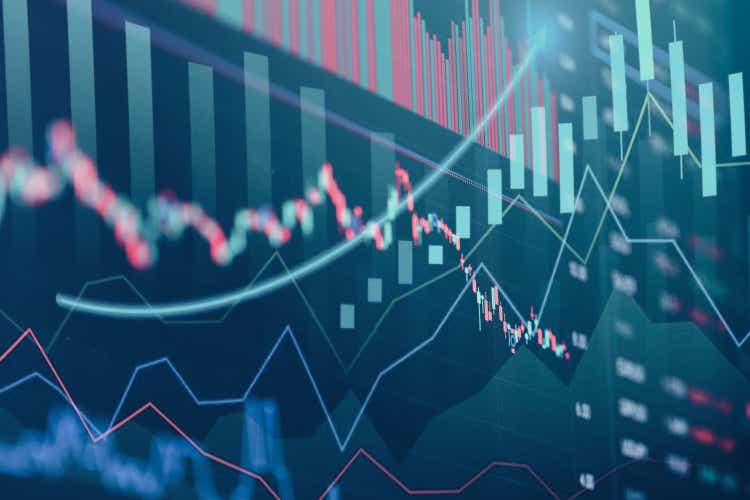 This week's five biggest winners in financial stocks (with market cap of over $2B) were led by two Argentine regional banks, while two Chinese fintechs took a hit.
The best-performing financial stock featured Banco Macro (NYSE:BMA

), climbing

16%

in the week ended September 9, as the Argentine peso rose 1.6% against the U.S. dollar at the time;

Similarly, Grupo Financiero Galicia (NASDAQ:GGAL)

+14.8%

jumped;
Investment firm StepStone (NASDAQ:STEP)

+12.8%

took the third slot;
Alternative asset manager TPG (NASDAQ:TPG) gained

12%

; and
Pet insurance provider Trupanion (NASDAQ:TRUP)

+10.4%

increased after it acquired Smart Paws for an undisclosed amount.
On the bearish front, regional lender BancFirst (NASDAQ:BANF) fell

7.3%

;
Lufax (NYSE:LU), a Chinese-based operator of a technology-powered personal financial services platform, slid

-5.5%

;
Futu (NASDAQ:FUTU), another Chinese fintech, drifted down

5.3%

;
Property and casualty insurer Kinsale Capital (NYSE:KNSL)

-3.8%

slipped; and
Credit Acceptance (NASDAQ:CACC) edged down

3.4%

amid a recent best idea short call at Hedgeye.
Take a look at how the broader stock market fared this week.