CME Group launches ethereum options ahead of this week's blockchain Merge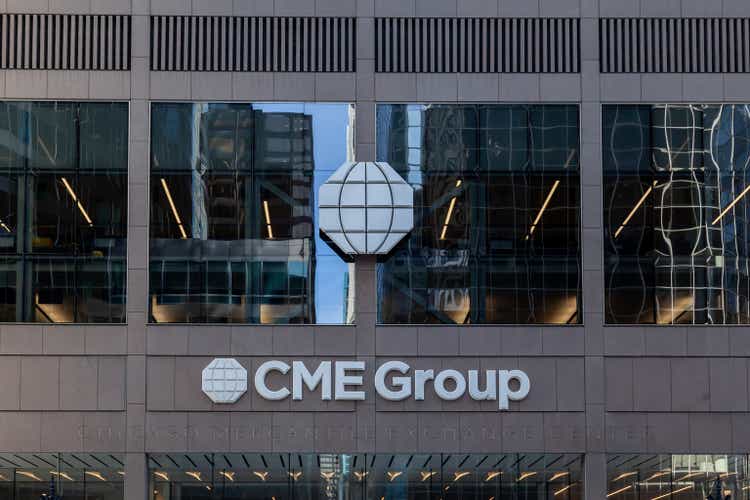 CME Group (NASDAQ:CME) has launched options on ethereum (ETH-USD) futures Monday as interest in ETH derivatives soars ahead of the blockchain's long-awaited Merge to Proof-of-Stake from Proof-of-Work this week.
"Our new options contracts will

also complement CME Group's Ether futures which have seen a 43% increase in average daily volume year over year," said Tim McCourt, the company's global head of Equity and FX Products.

The new contracts deliver one Ether (ETH-USD) futures, sized at 50 ETH per contract, and based on the CME CF Ether-Dollar Reference Rate, which serves as a once-per-day benchmark rate of the ETH price in dollar terms.
The move came after the derivatives exchange launched bitcoin euro and ether euro futures towards the end of August.
Previously, (Dec. 6, 2021) CME launched Micro Ether futures to meet digital asset demand.