SunPower, IKEA U.S. partner to offer home solar solutions in California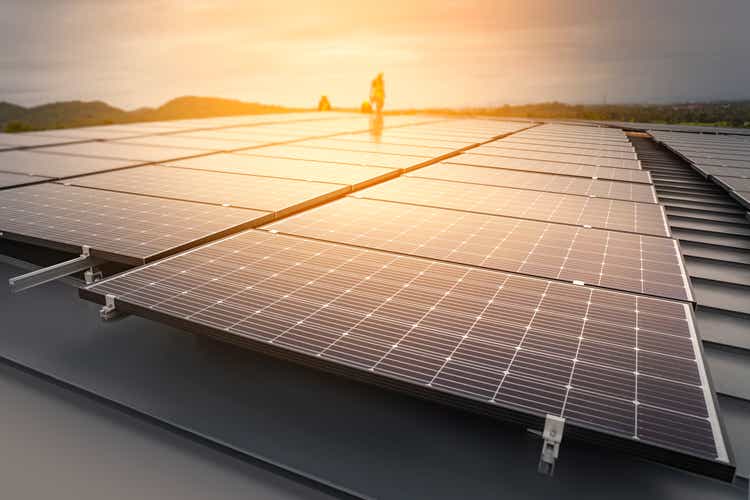 SunPower (NASDAQ:SPWR) has announced a partnership with IKEA U.S. to launch home solar energy solutions in California.
Beginning today, members of the IKEA Family customer loyalty program will be able to purchase SunPower home solar system

packages. The offering will be available to IKEA Family members in select California locations.

The four packages include various combinations of solar, energy storage and EV charging. Each of the offerings include a SunPower Equinox Solar System; access to the mySunPower app to monitor energy production or manage storage use; and SunPower's Complete Confidence Warranty consisting of a 25-year limited warranty for panels and a 10-year limited warranty for the monitoring device and storage system.