Wells Fargo reaches deal with U.S. Department of Labor over 401(k) legacy matter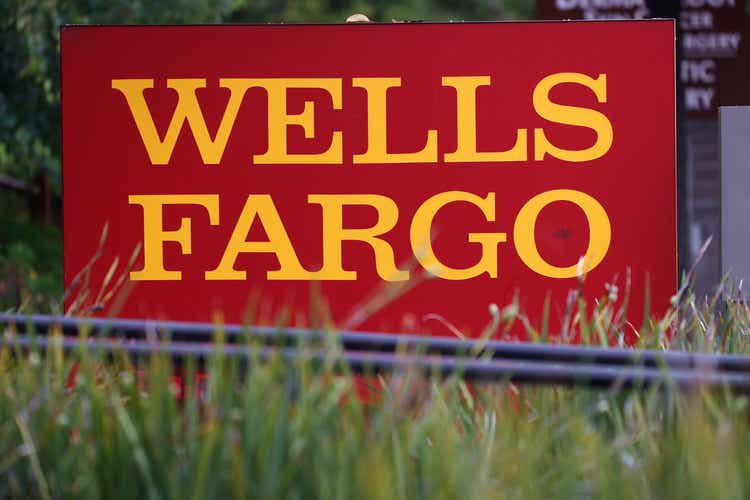 Wells Fargo (NYSE:WFC) has reached a settlement agreement with the U.S. Department of Labor Monday related to a probe initiated in 2018 on whether the lender pushed customers to roll out their low-cost 401(k) plans

into more expensive accounts.

The bank, although disagreeing with the DOL's allegations about the legacy matter, has agreed to pay ~$13.2M to the government department, and ~$131.8M to eligible current and former participants of its 401(k) plans.
As part of the settlement, the company will also redeem certain preferred securities held by its 401(k) Plan in exchange for shares of its common stock.
Previously, (April 26, 2018) The Wall Street Journal reported Wells probed over 401(k) dealing.