Compugen appoints Alberto Sessa as CFO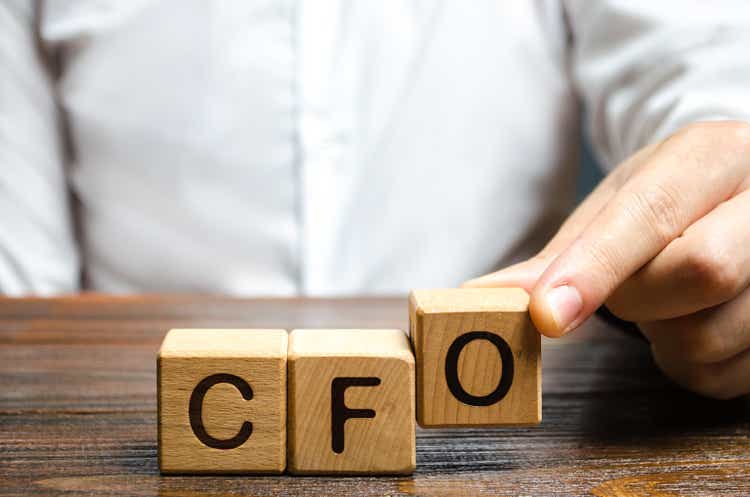 Clinical-stage cancer immunotherapy company Compugen (NASDAQ:CGEN) on Monday said it had appointed Alberto Sessa as its CFO.
The appointment follows the departure of previous CFO Ari Krashin in May.
Sessa will join CGEN on Nov. 1, 2022, the company said.
According to CGEN, Sessa has more than 30 years of industry experience and most recently served as acting CFO at several startups in the high-tech industry.
CGEN stock flat in mid-day trading.