AppLovin withdraws bid to acquire Unity Software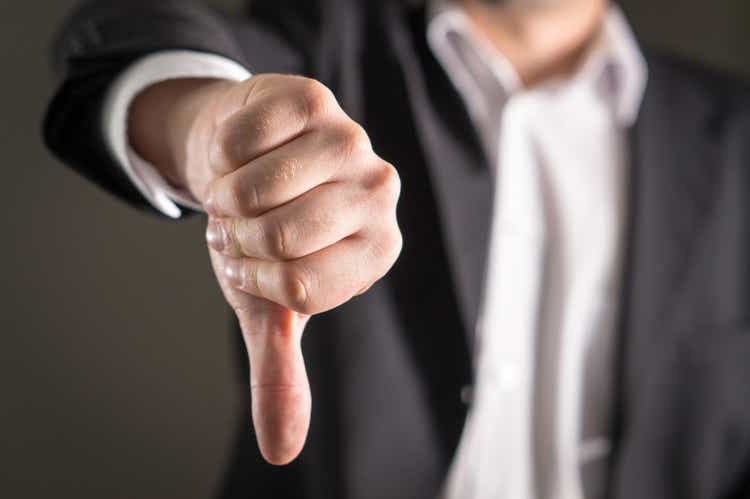 AppLovin (NASDAQ:APP) said Monday it will not submit another proposal to acquire Unity Software (U) and withdrew its initial bid.
APP shares rose 2.2% afterhours, while shares of U slipped 3.1%. Meanwhile, IS shares jumped 4.3%.
APP said while it saw potential in combining its business model and machine-learning capabilities with U's Create platform, it concluded that its path as the "independent market leader" is better for its shareholders.
U had rejected APP's unsolicited bid last month and recommended that its shareholders vote in favor of its acquisition of ironSource (IS). Under APP's bid, U would have had to scrap its deal to buy IS.