VMware reaches $8M settlement with U.S. SEC over investigation on backlog disclosures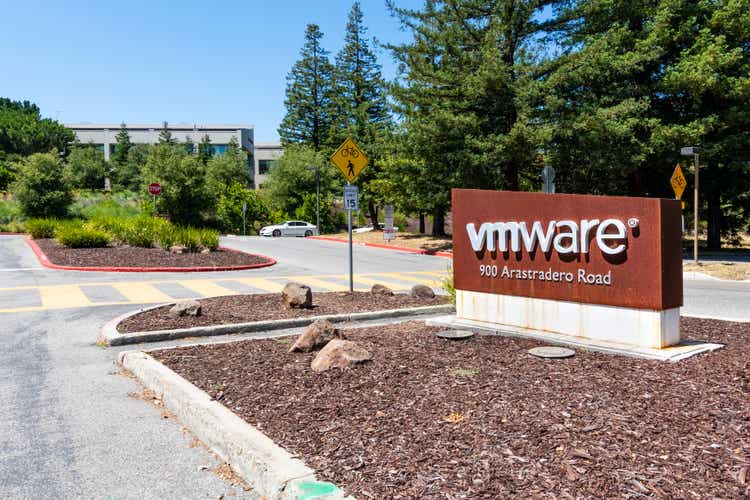 Virtualization software company VMware (NYSE:VMW) on Monday said it had reached a $8M settlement with the U.S. Securities and Exchange Commission (SEC) to resolve a previously disclosed investigation relating to past backlog disclosures.
The investigation was regarding

VMW's backlog disclosures for its 2019 and 2020 fiscal years. It ran from Feb. 2018 through Jan. 2020.

As per the terms of the settlement, the company agreed to pay the monetary penalty of $8M without admitting or denying the SEC's findings.
The company said the SEC staff had confirmed that it did not intend to recommend enforcement action against any current or former VMW officers or members of management.
"VMware believes this settlement is the right course of action for the Company and continues to be committed to operating at the highest level of integrity, including with respect to its public filings and communications with investors," the company said in a statement.
Class A shares of VMW

-0.8%

at $117.71 after hours.